WHAT'S NEW?
Caveboy Dave: Not So Faboo is now in stores everywhere! Find it at your local bookstore or order it online!


ALSO

I've been posting new comics and more over on patreon.


AND

I've had some new comics published recently by The New Yorker and Popula.


AND HEY!

I have some new shirts and prints available over at TopatoCo.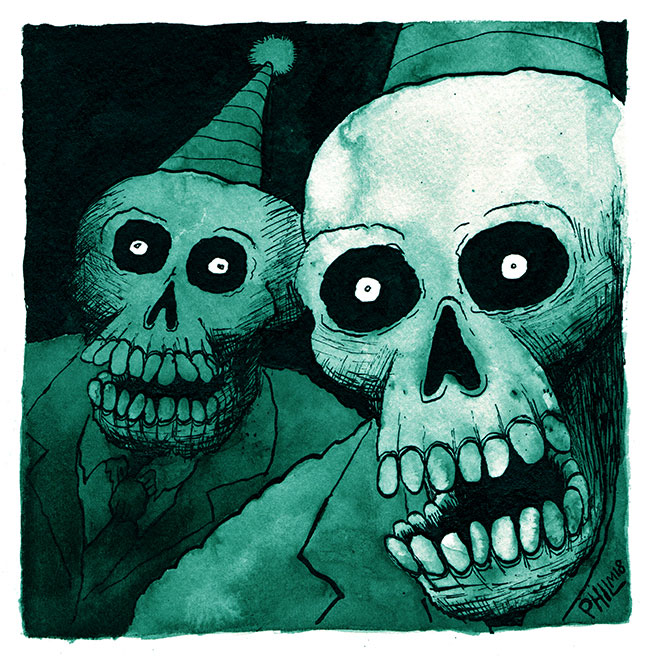 Secret Passage for Popula - click for full comic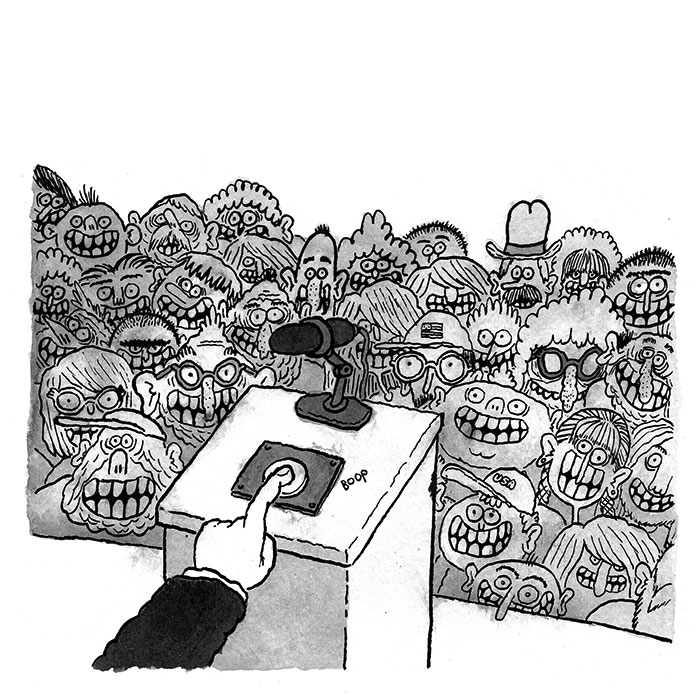 Button for Popula - click for full comic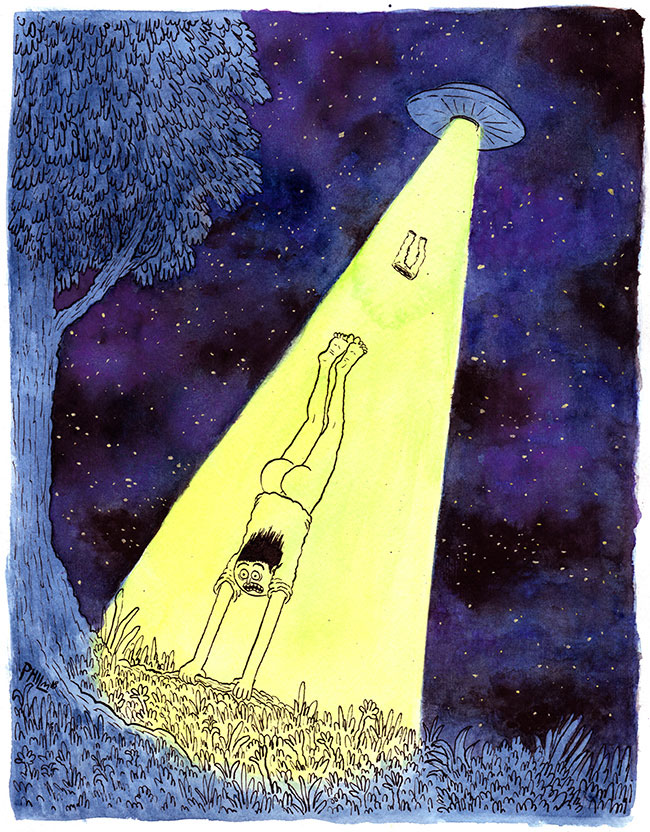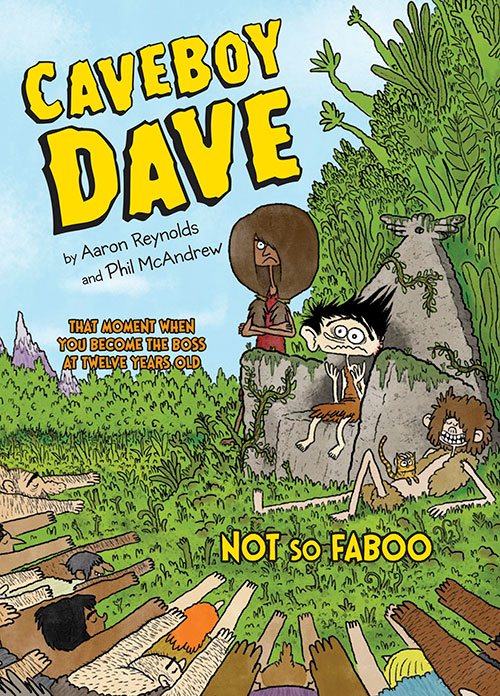 Cover art for Caveboy Dave: Not So Faboo (Viking Books)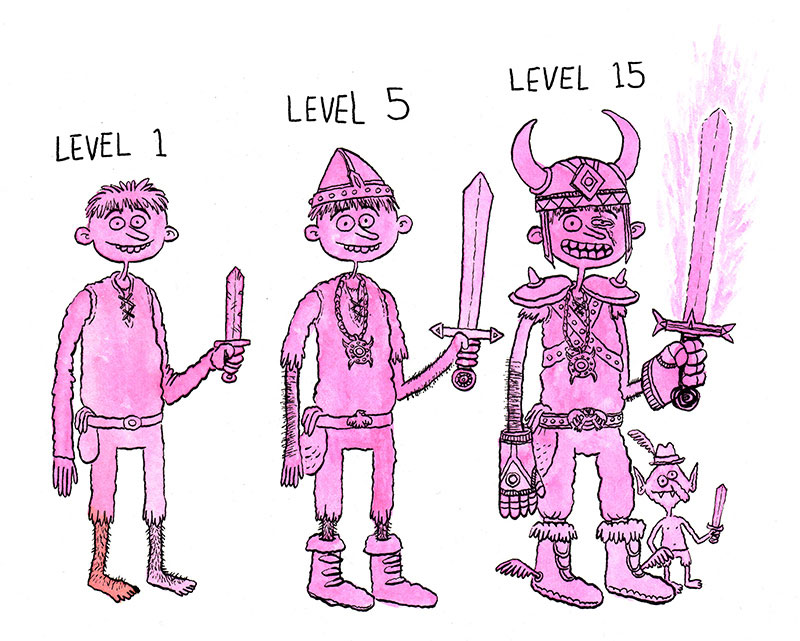 Critical Hits in the Classroom for The Nib - click for full comic








"The Foreseeable Future" comics for The Nib magazine's "death" issue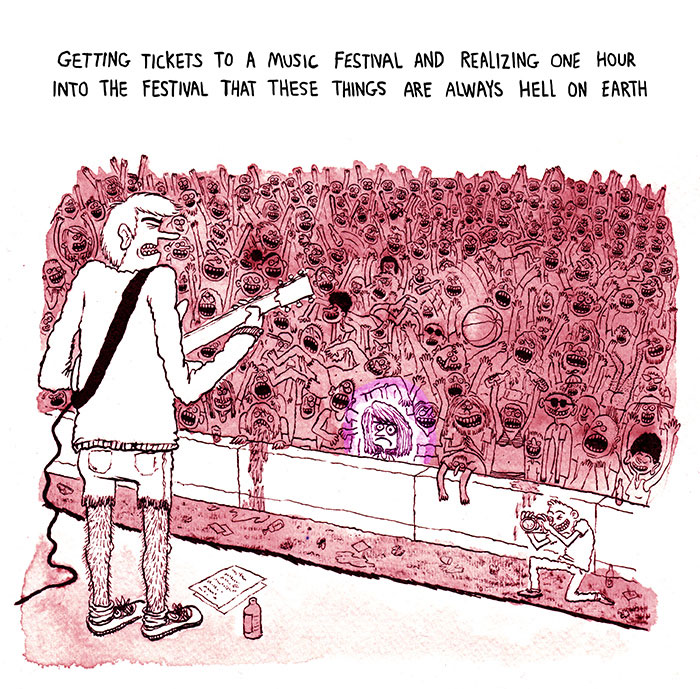 Mistakes You're Going to Keep Making Forever for The New Yorker - click for full comic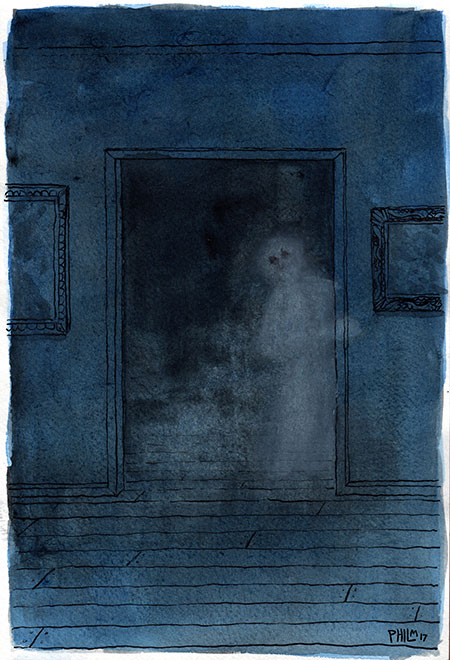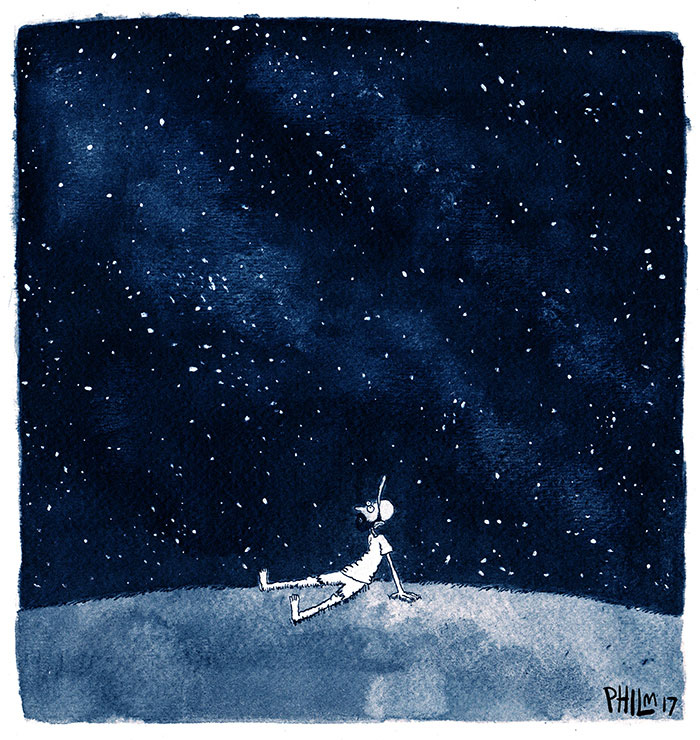 Religion For Punks for The Nib - click for full comic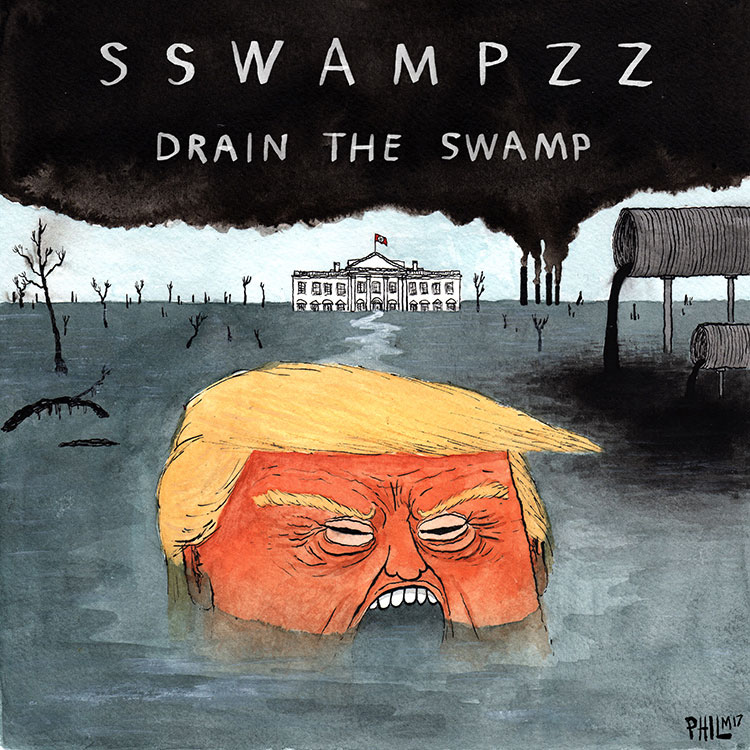 Album art for SSWAMPZZ - click for more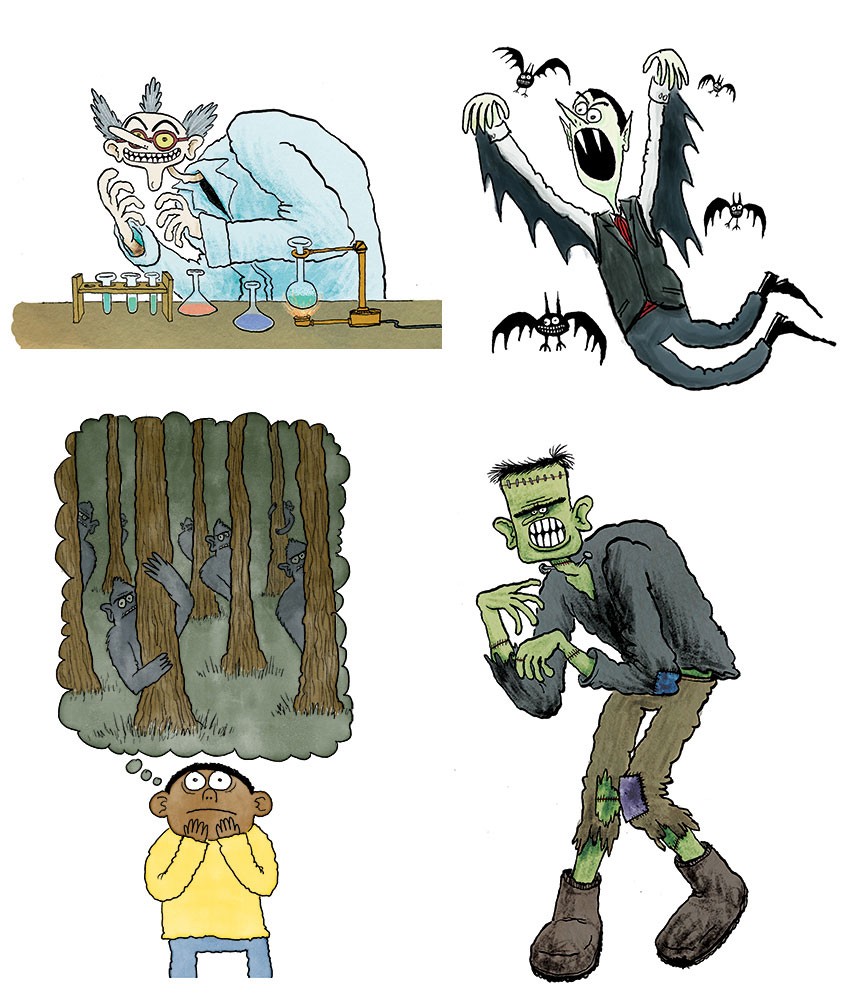 Interior illustrations from Monster Science (Kids Can Press)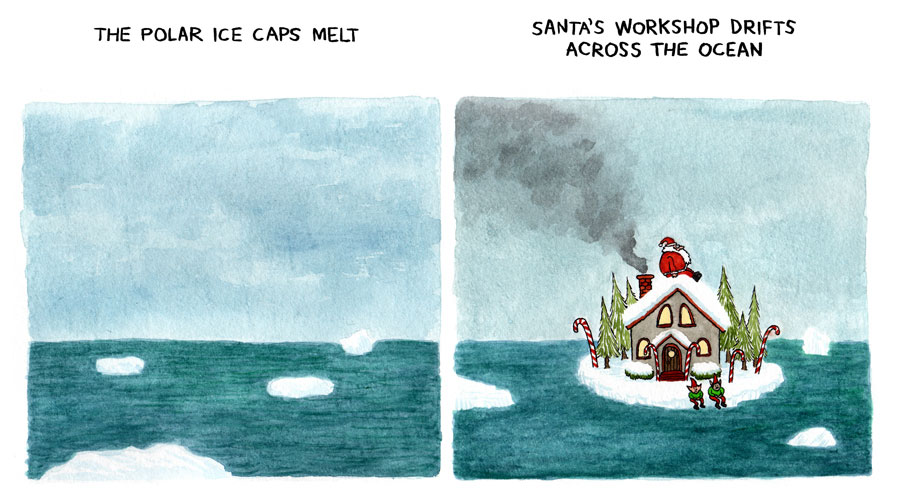 The Final Christmas for Cards Against Humanity - click for full comic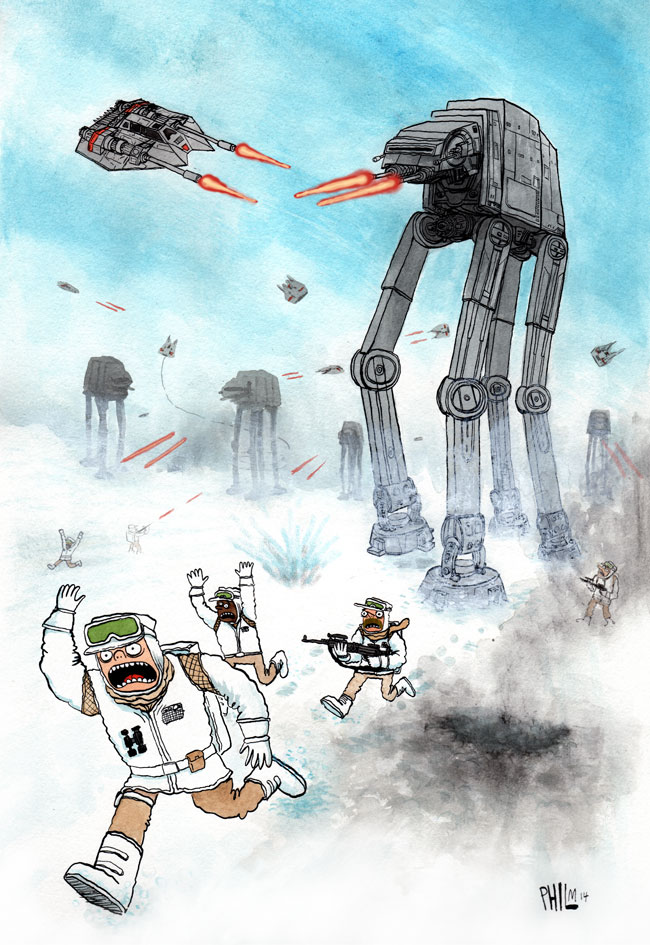 Star Wars poster for Abrams Books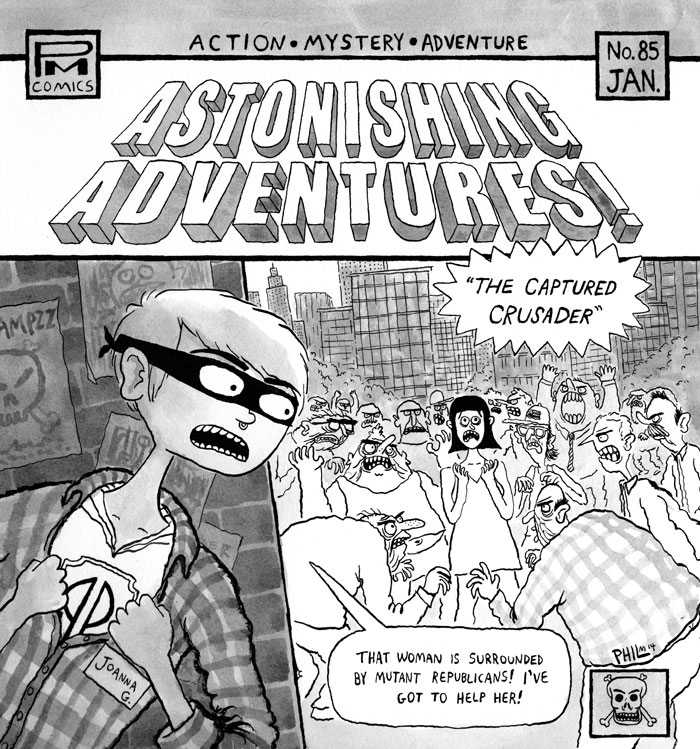 Comic book + 7" record cover for Perfect Pussy and Joanna Gruesome - click to see more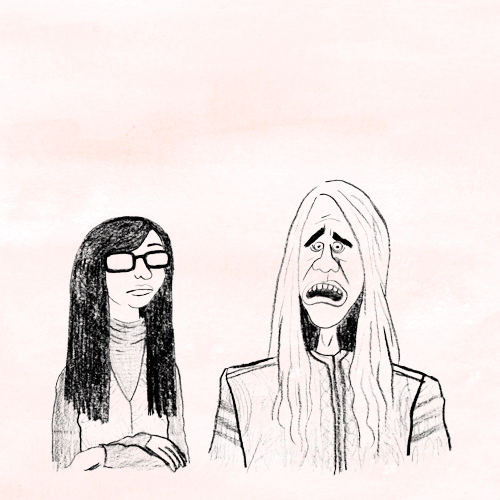 Animated promo image for IFC's Portlandia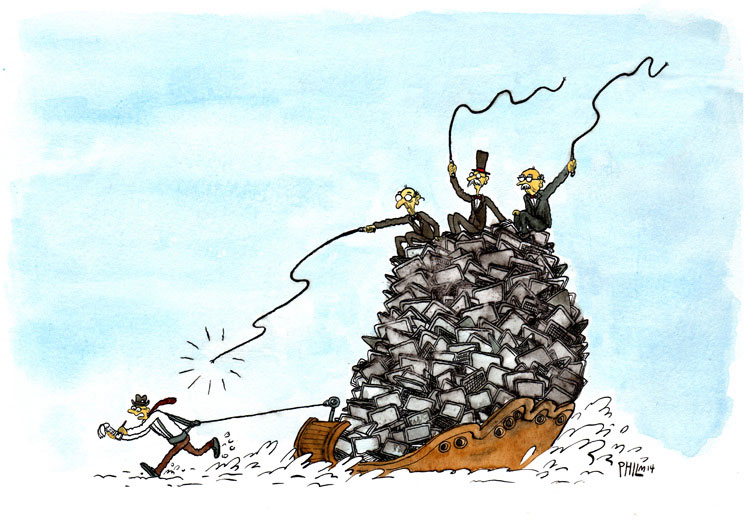 As traditional journalism models collapse, billionaires grab the medium and the message for Pando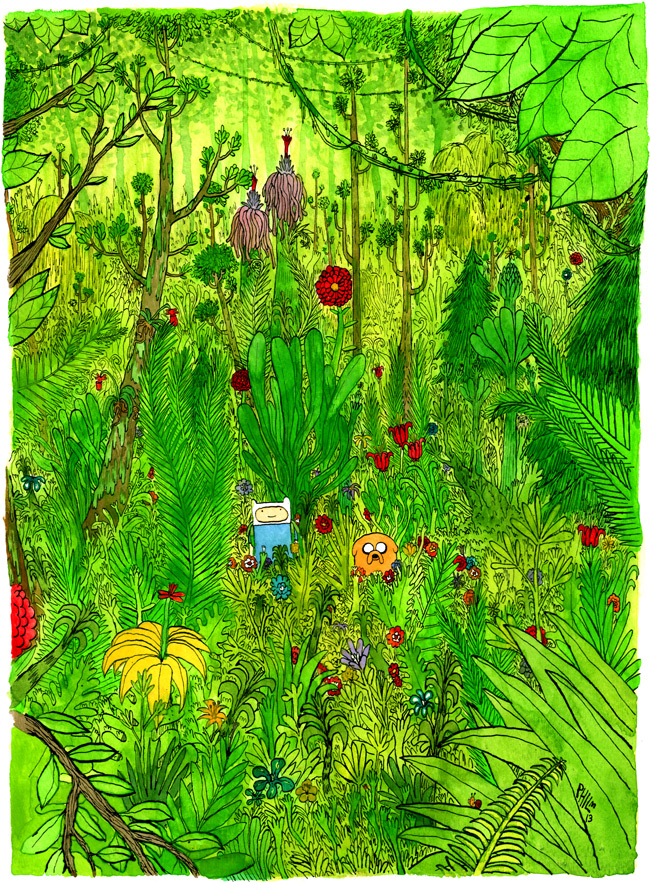 Adventure Time Sumer Special cover art (BOOM! Studios)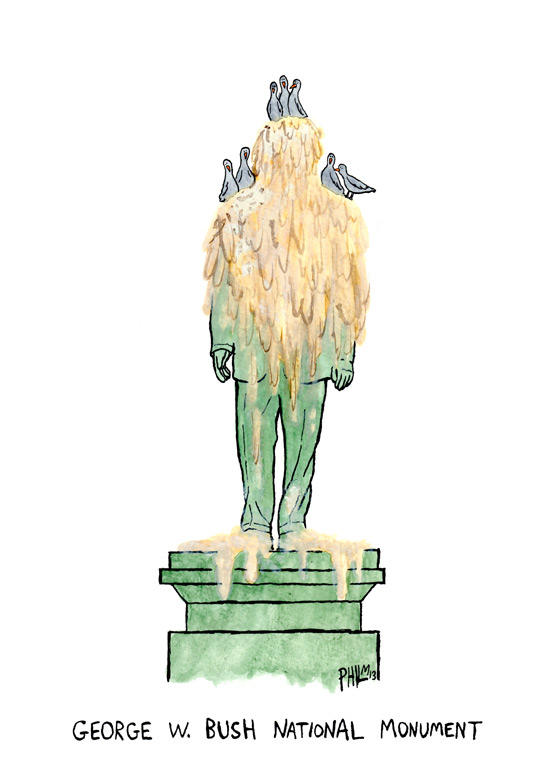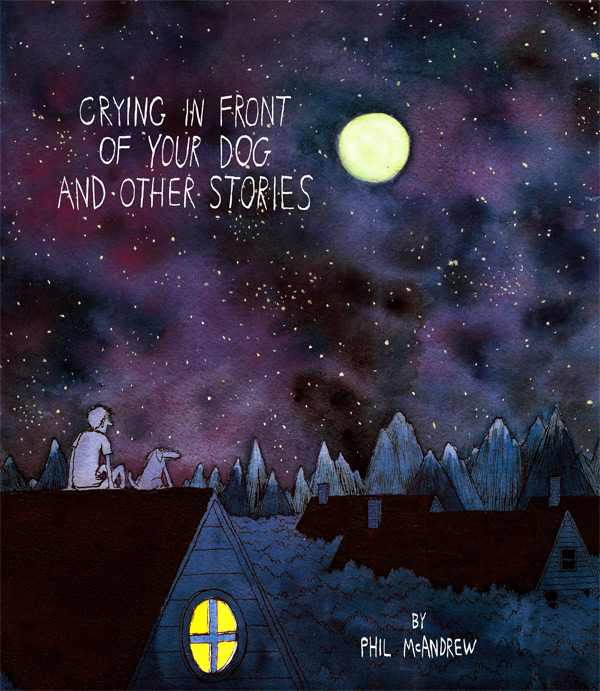 Crying in Front of Your Dog and Other Stories cover art (Grimalkin Press / Uncivilized Books) - click to see more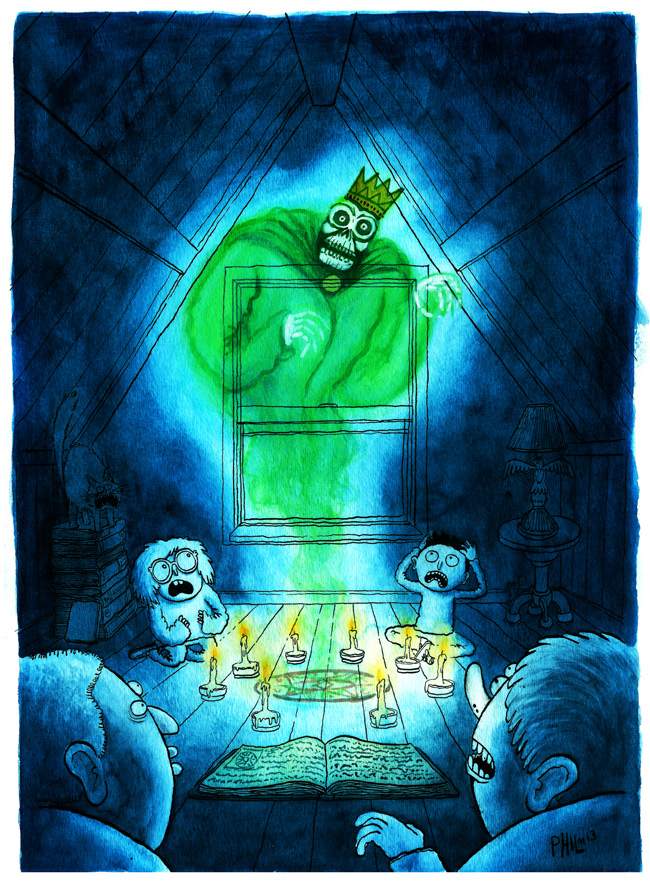 Benign Kingdom: Phil McAndrew cover art (Benign Kingdom)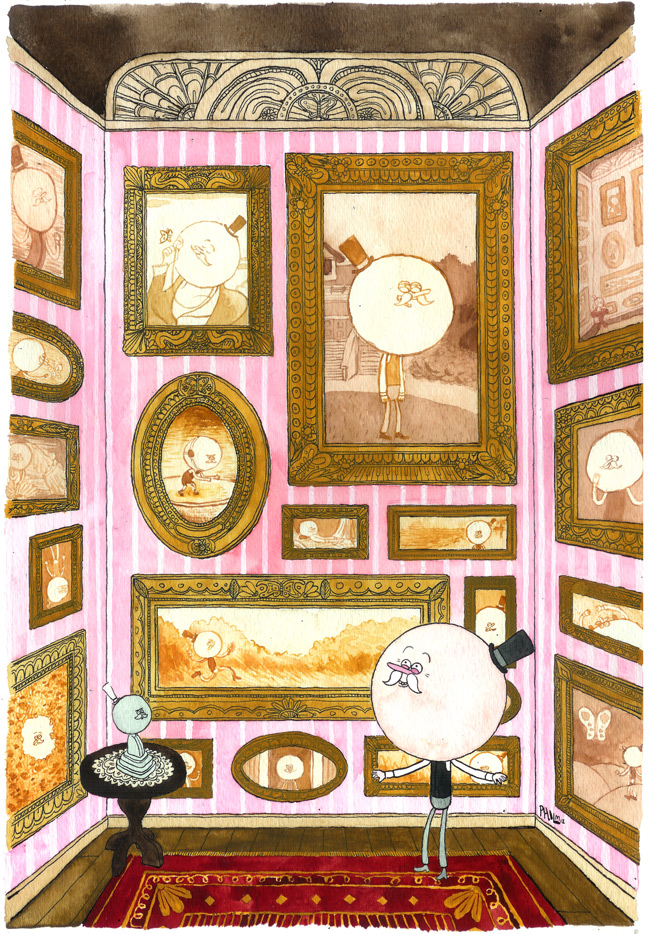 Regular Show #1 variant cover art (BOOM! Studios)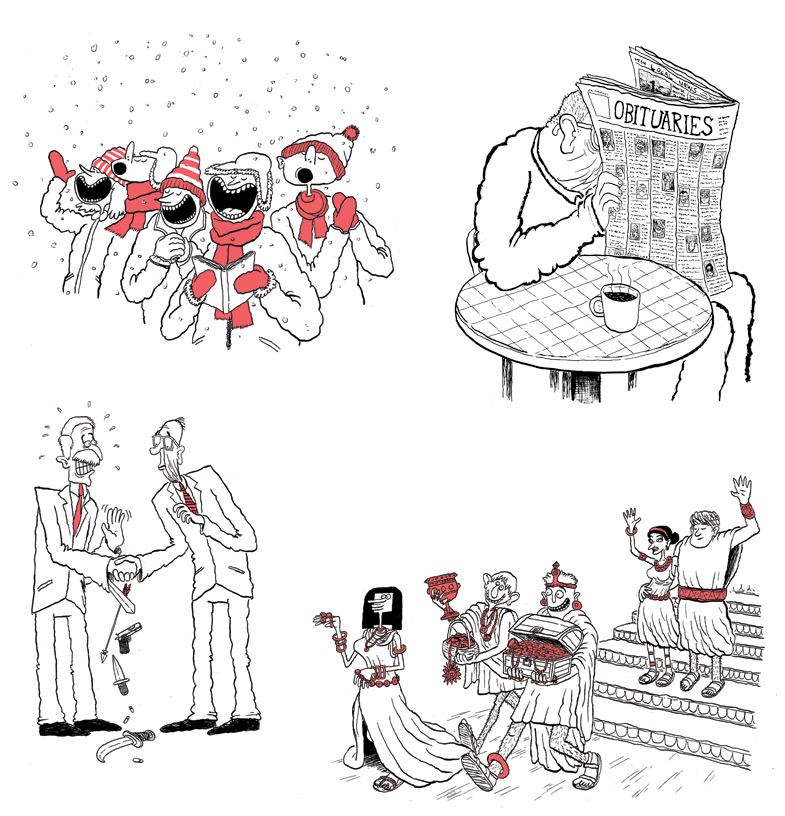 interior illustrations for The Book of Nice (Workman Publishing)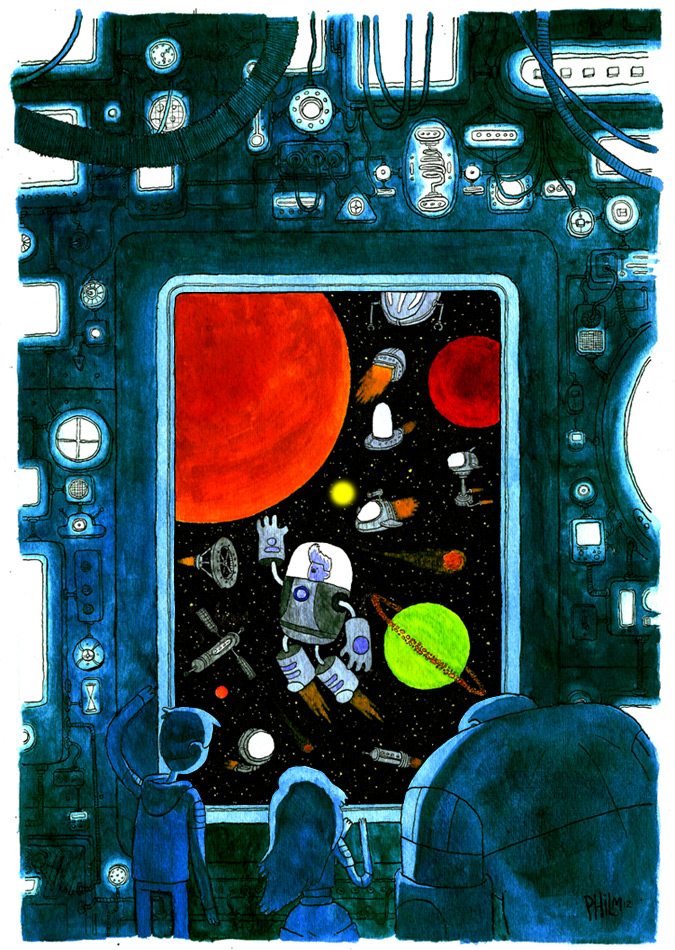 Bravest Warriors #3 variant cover art (BOOM! Studios)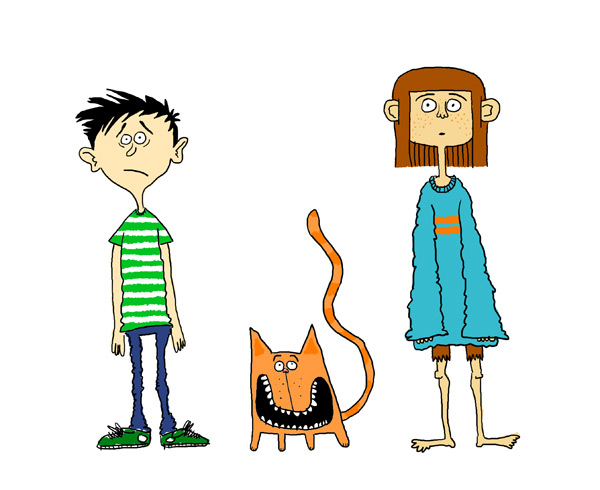 Pizza Sandwich character designs for Cartoon Network - click for more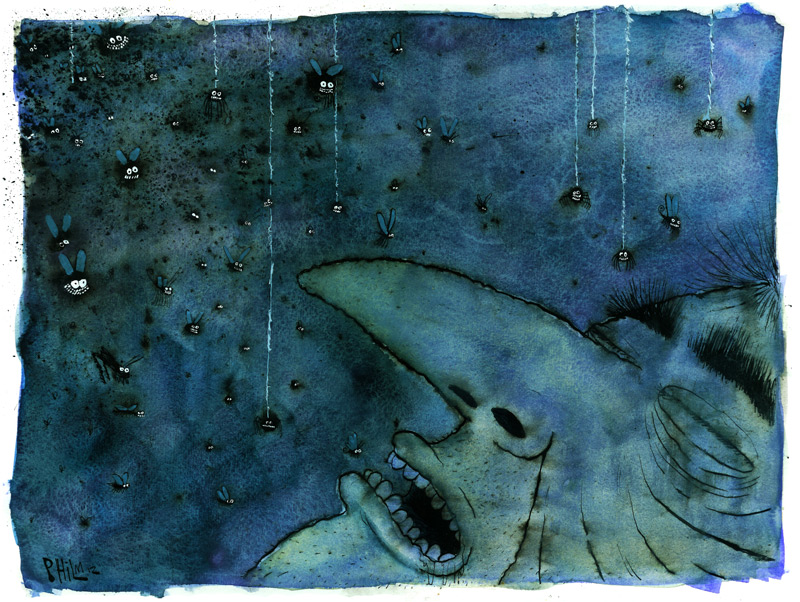 painted for Soul Pancake's Art Attack video series - see video below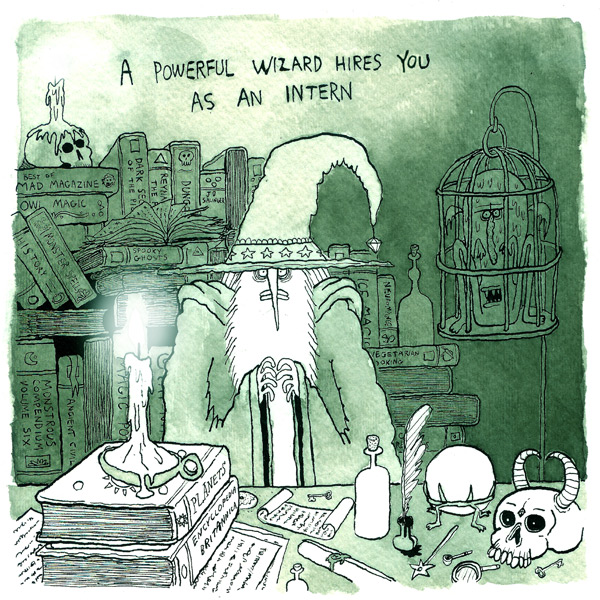 illustration from Crying in Front of Your Dog and Other Stories (Uncivilized Books) - click for more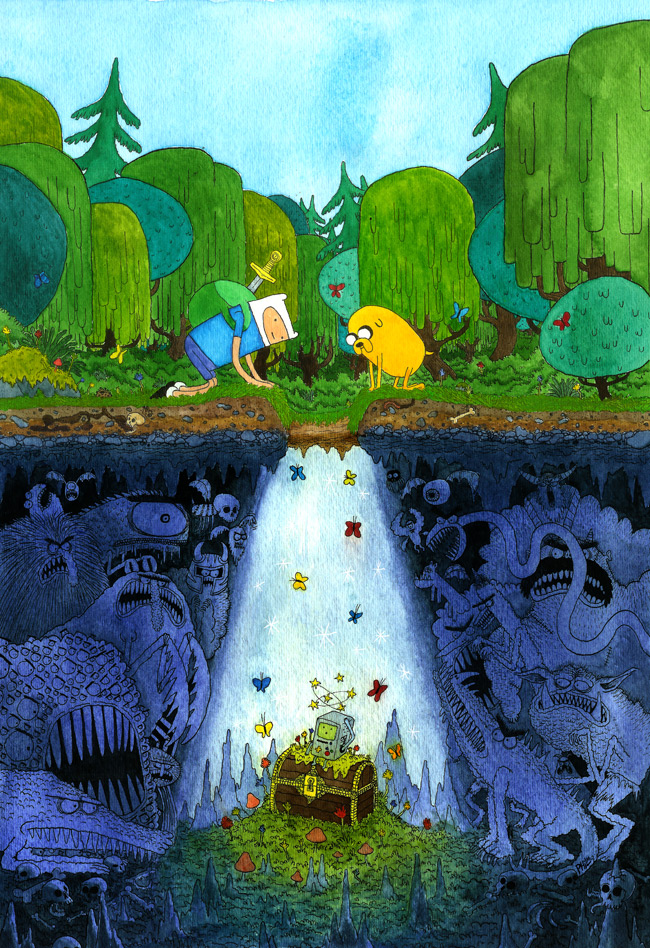 Adventure Time #8 variant cover (BOOM! Studios)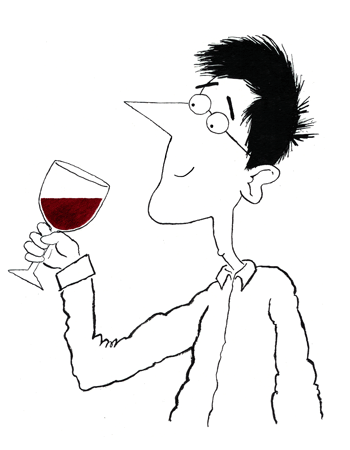 animated illustration for Hudson Wine Merchants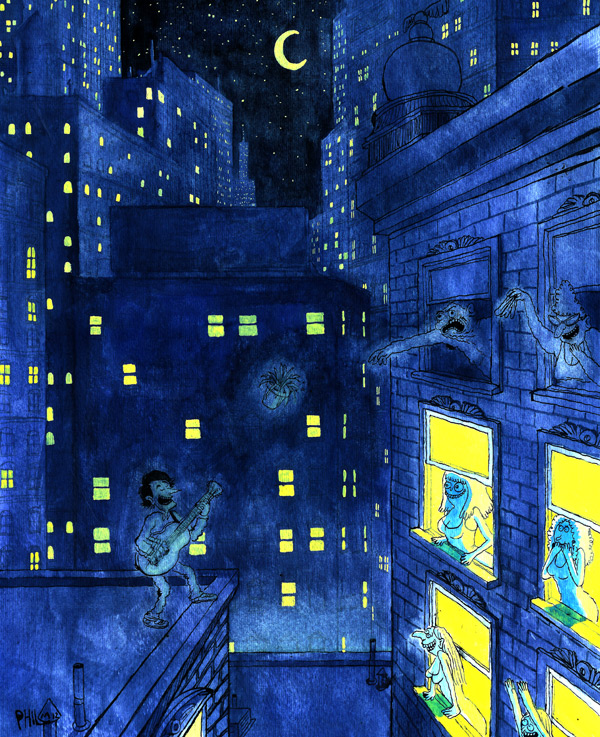 Cover illustration for Ramen Music issue #12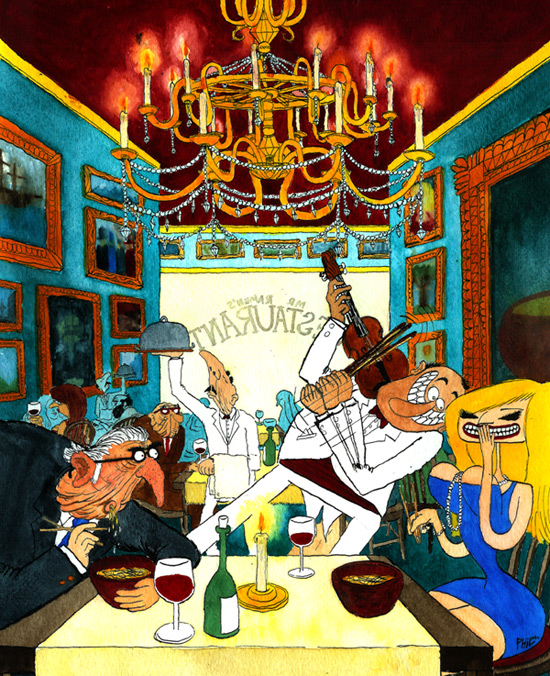 Cover illustration for Ramen Music issue #9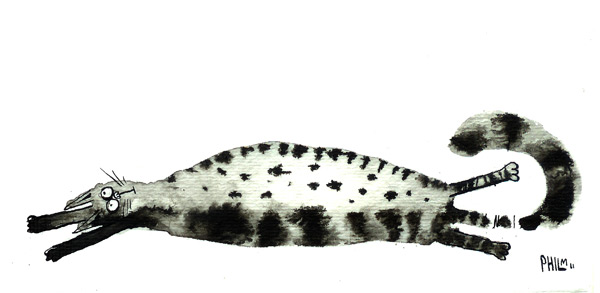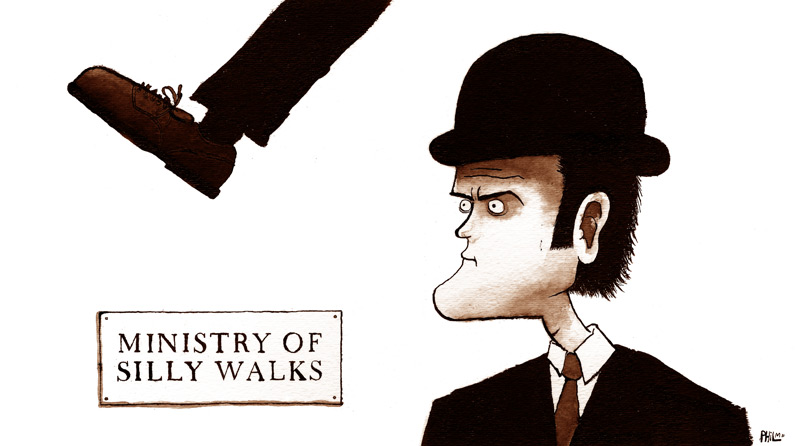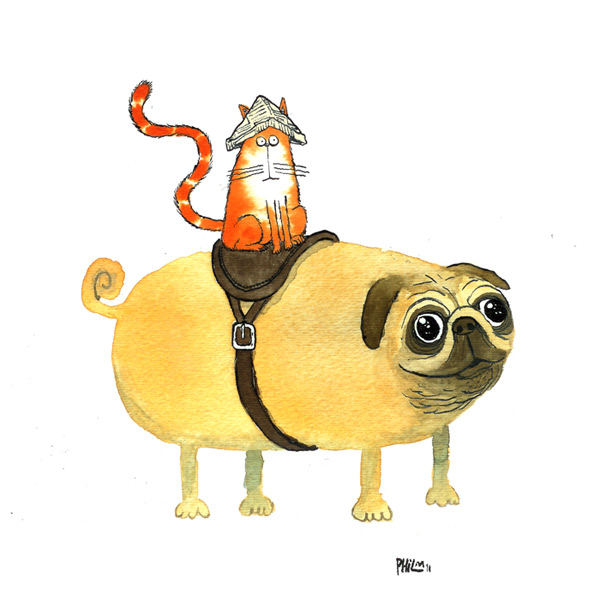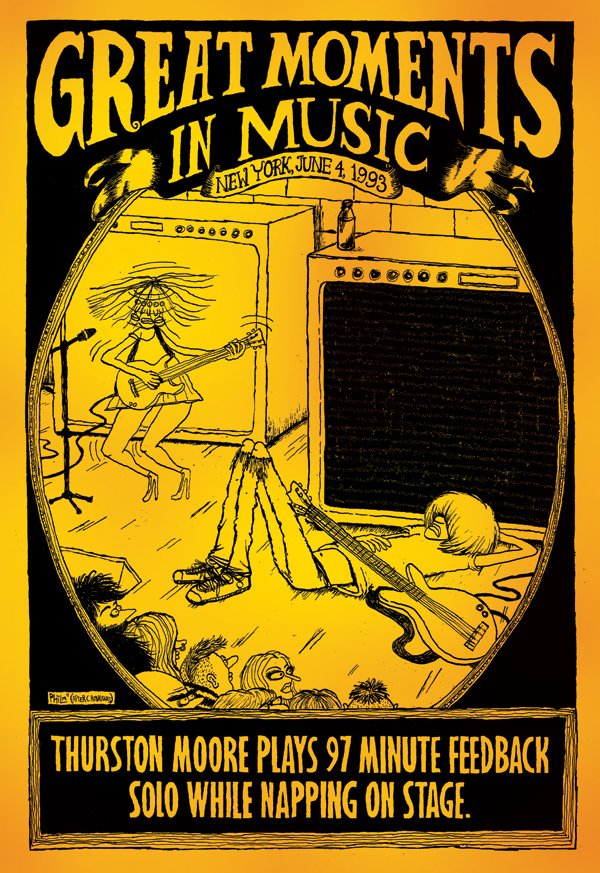 Back cover for Smoke Signal #10 (Desert Island)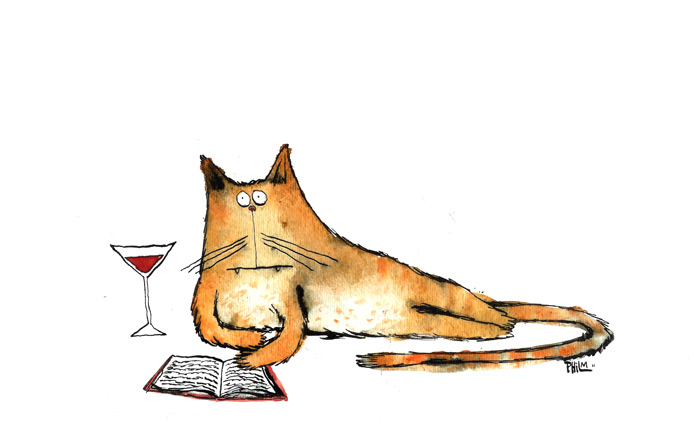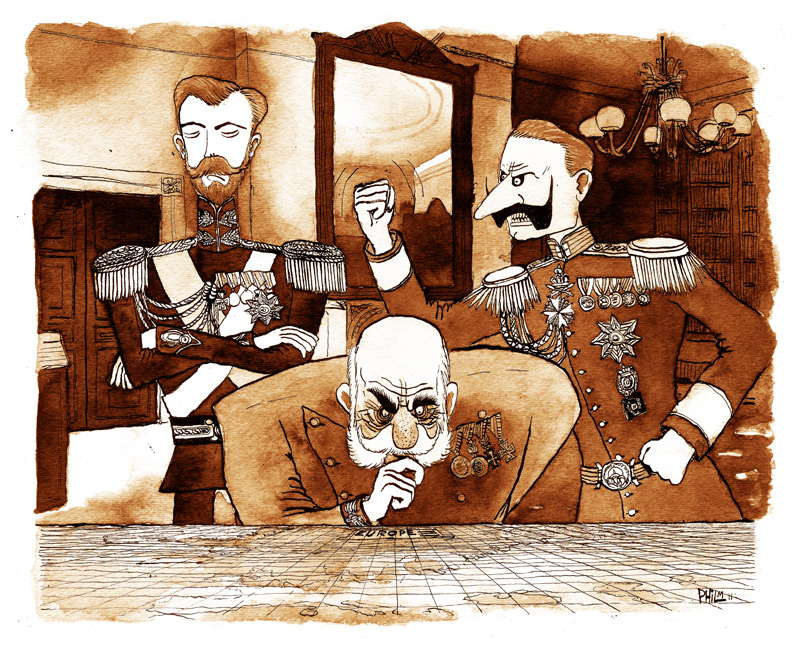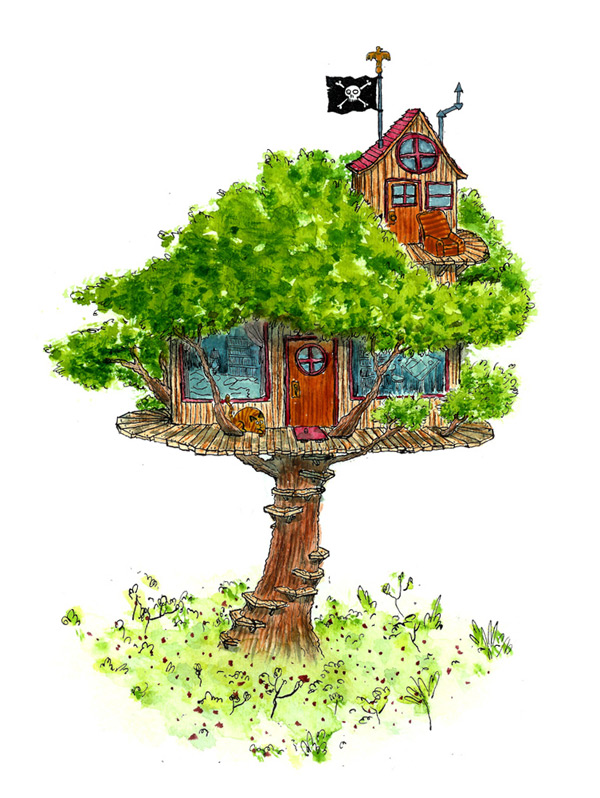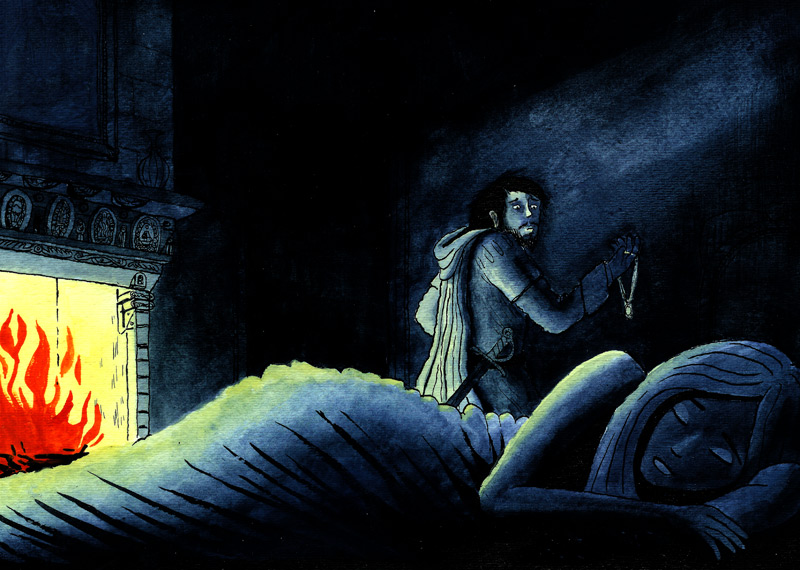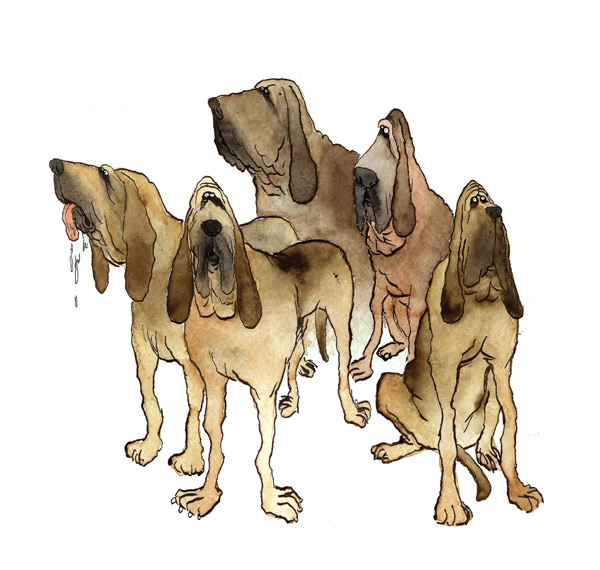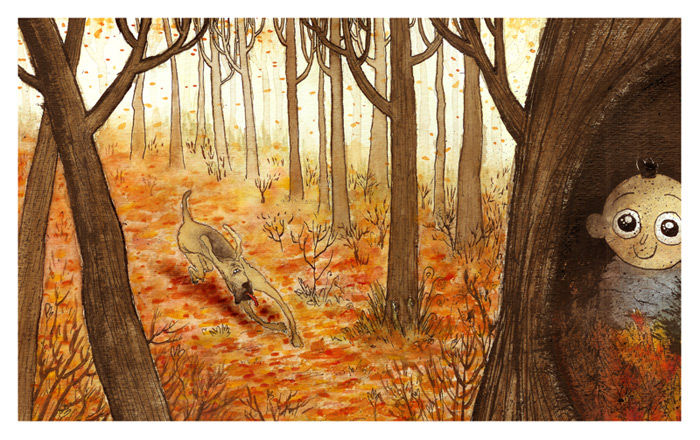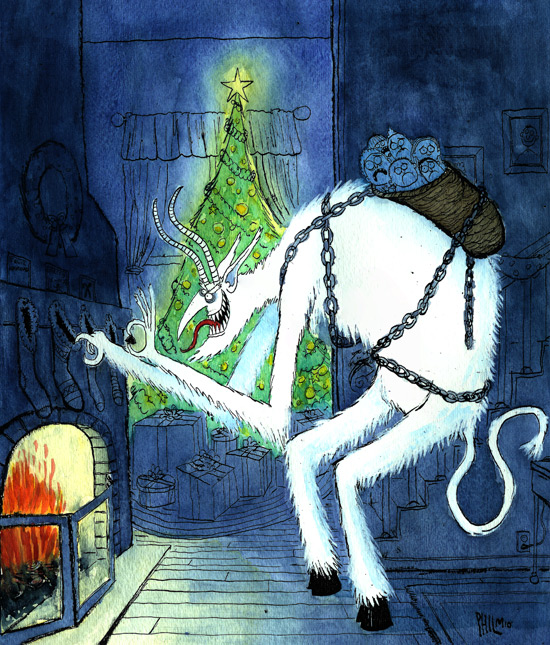 Cover art for Rochester's City Newspaper 2010 Holiday Guide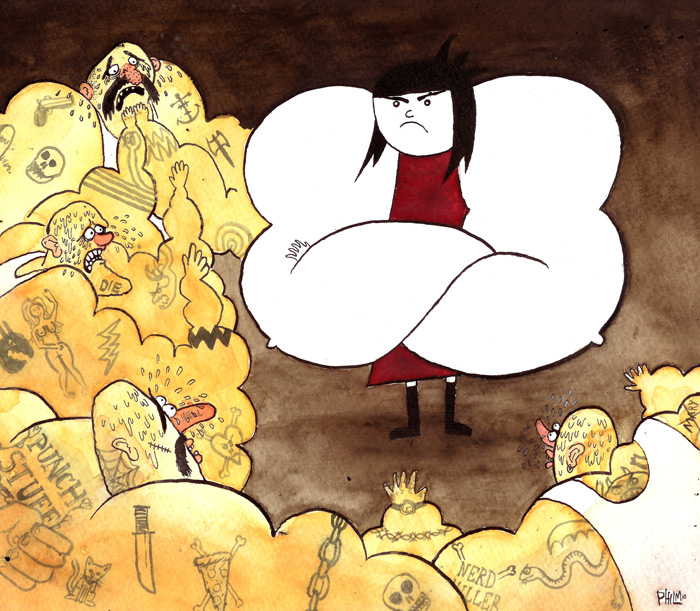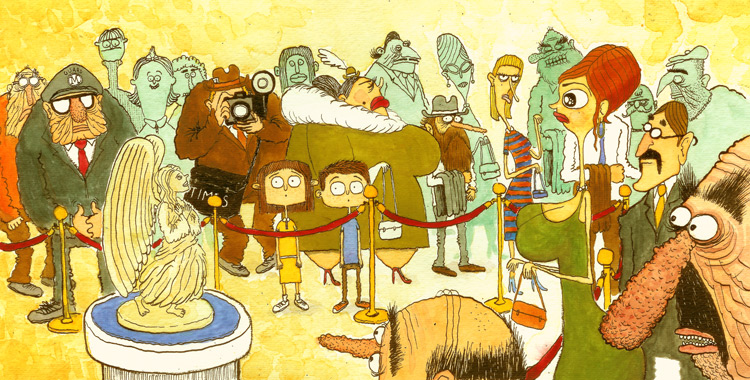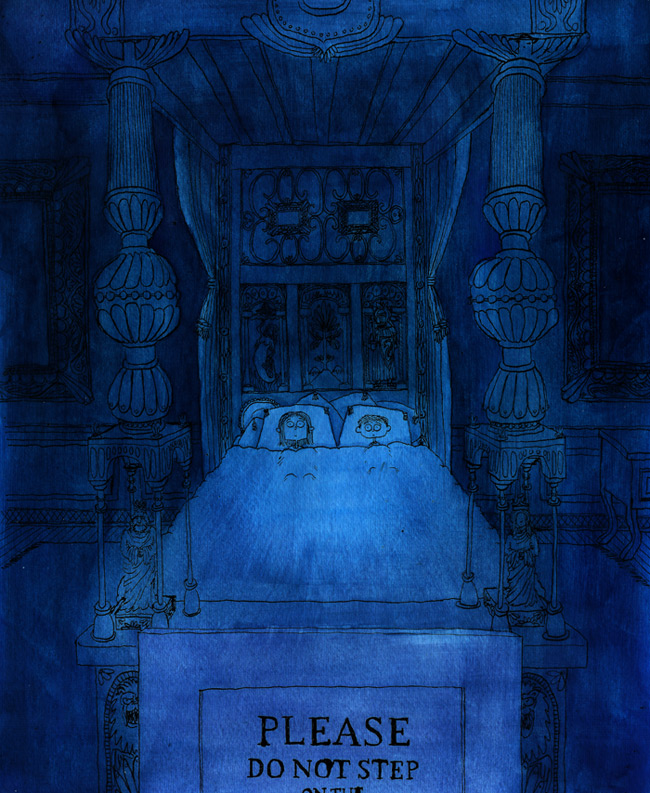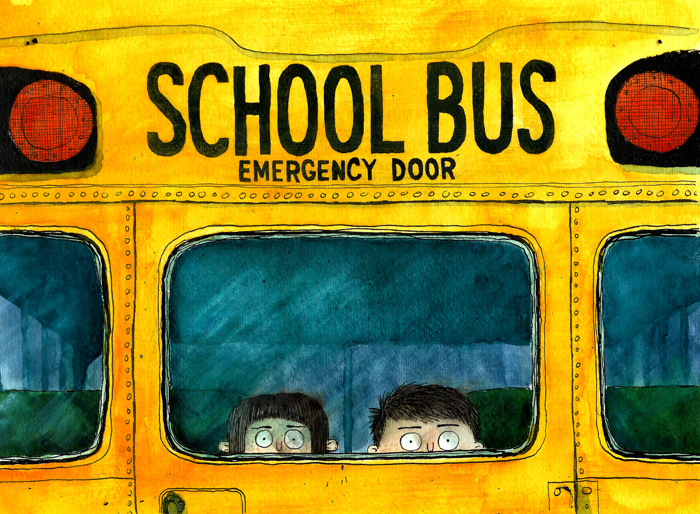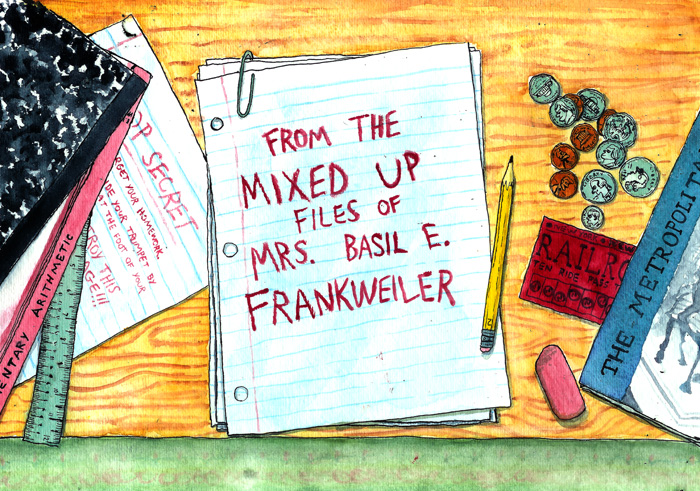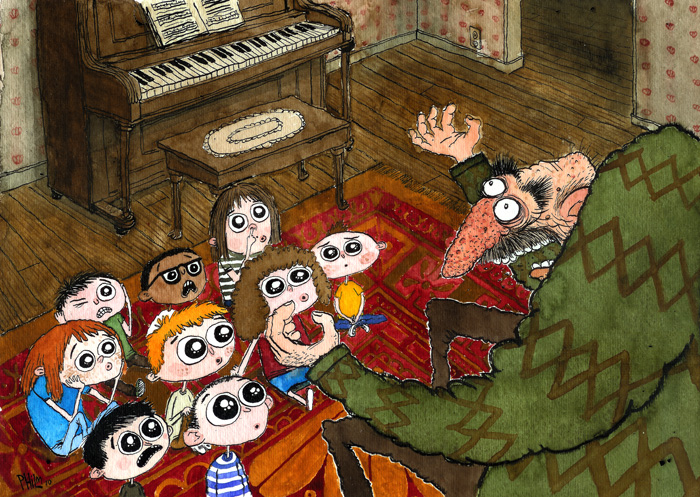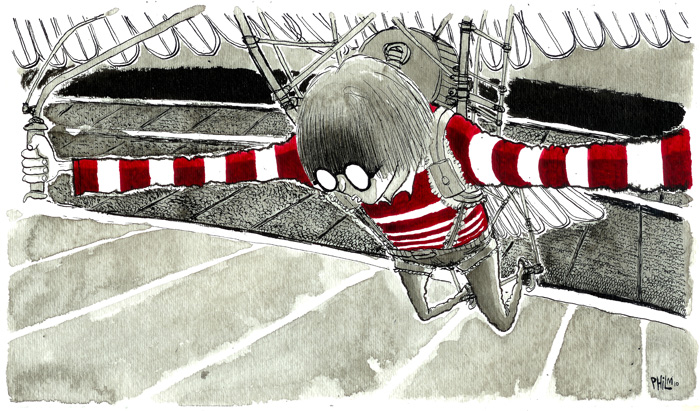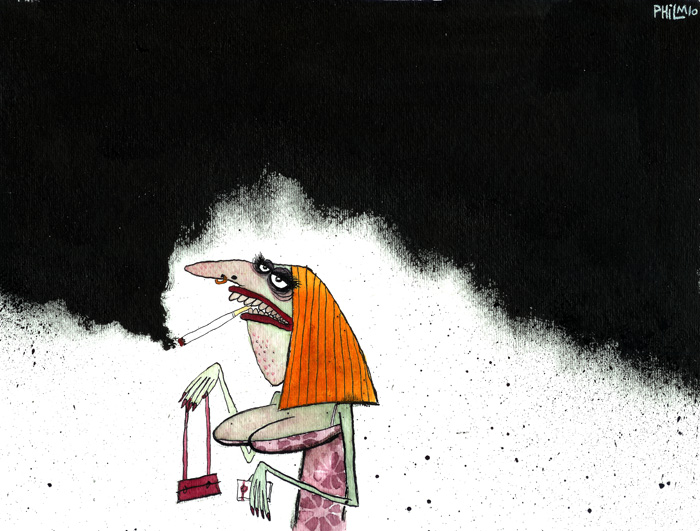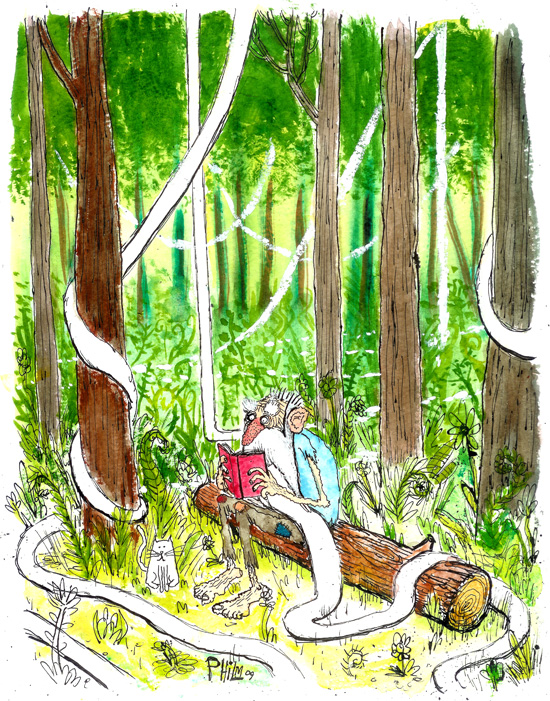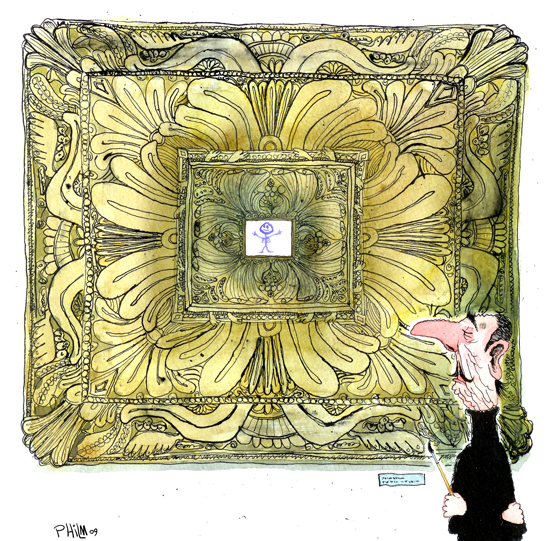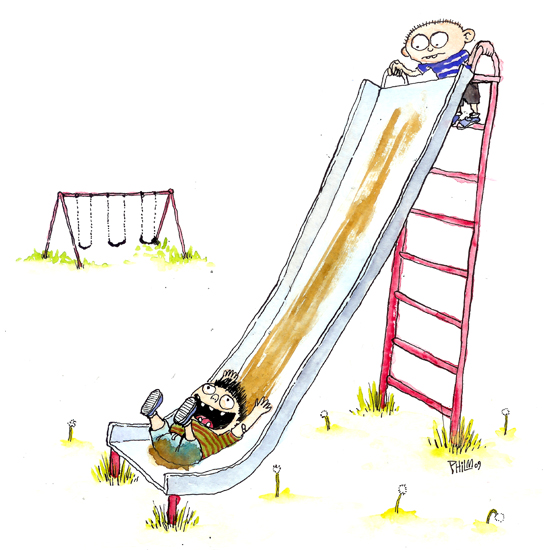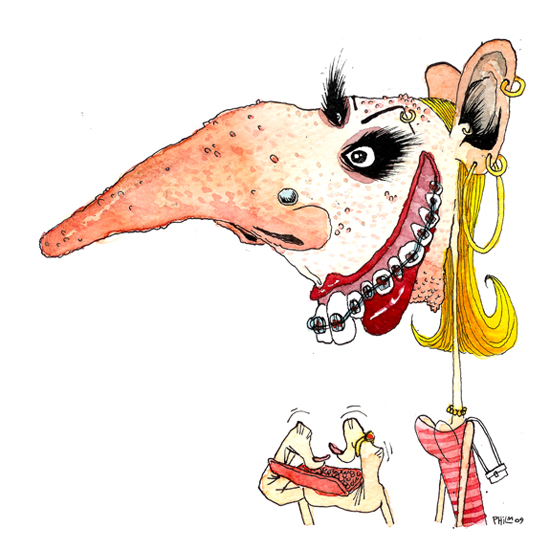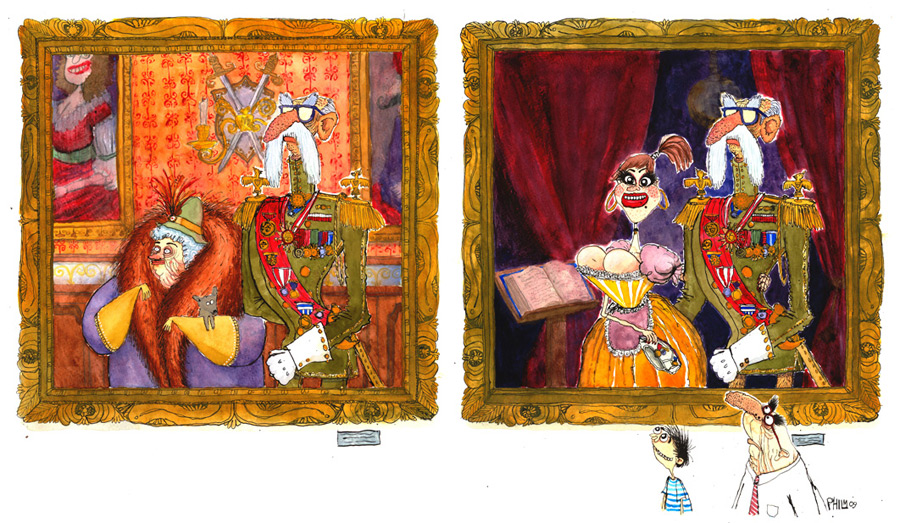 Unless otherwise stated, all content is © by Phil McAndrew