WHAT'S NEW?
Caveboy Dave: Not So Faboo is now in stores everywhere! Find it at your local bookstore or order it online!


ALSO

I've been posting new comics and more over on patreon.


AND

I have some new shirts and prints available over at TopatoCo.


AND ONE MORE THING

I'll be at the CNY Literary Festival on November 30.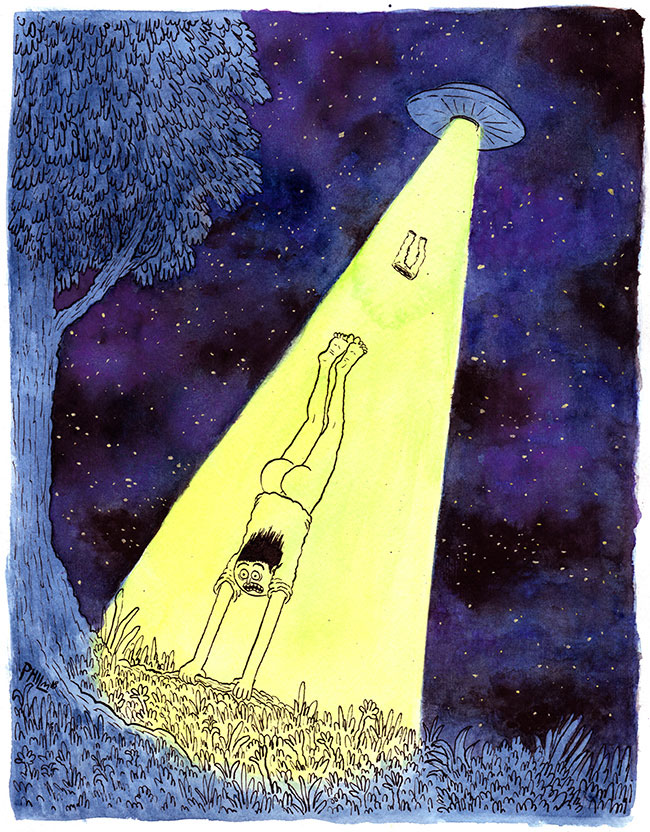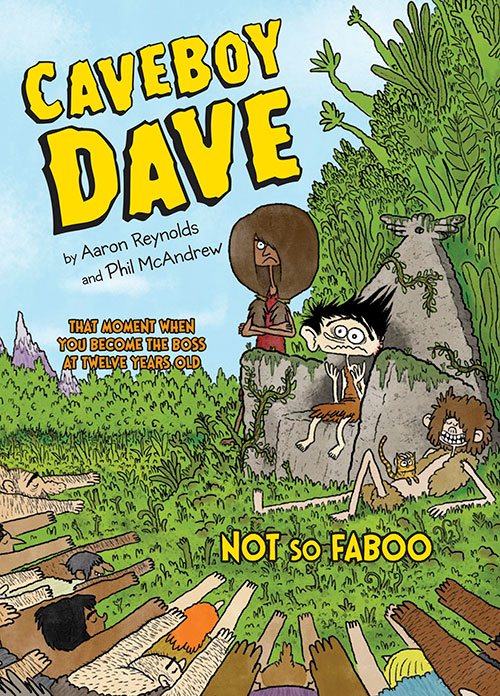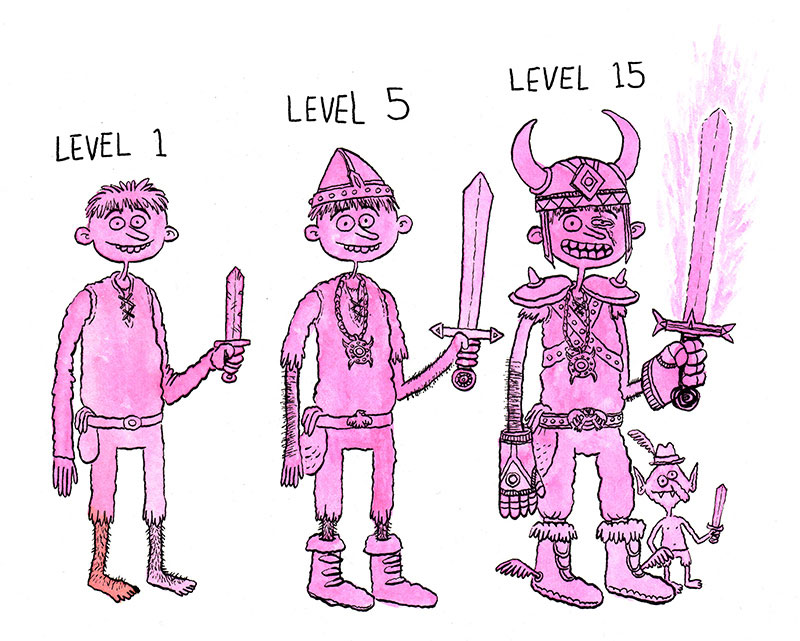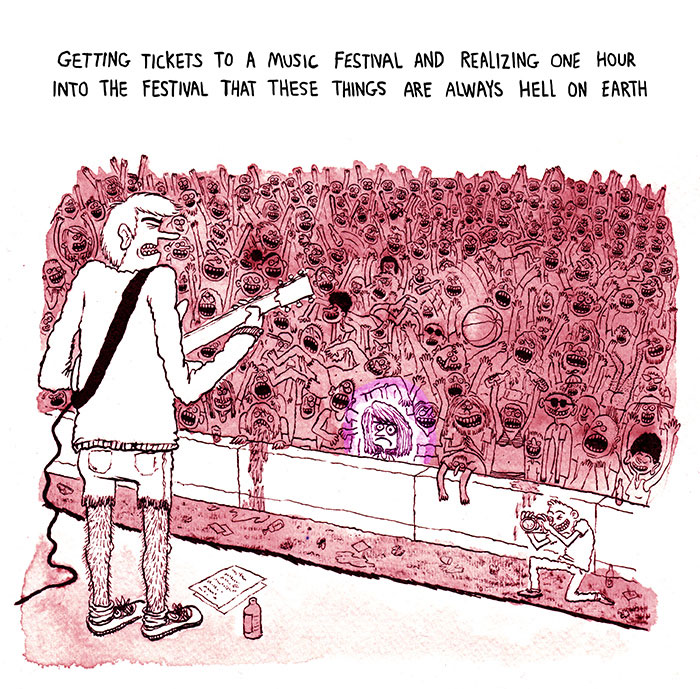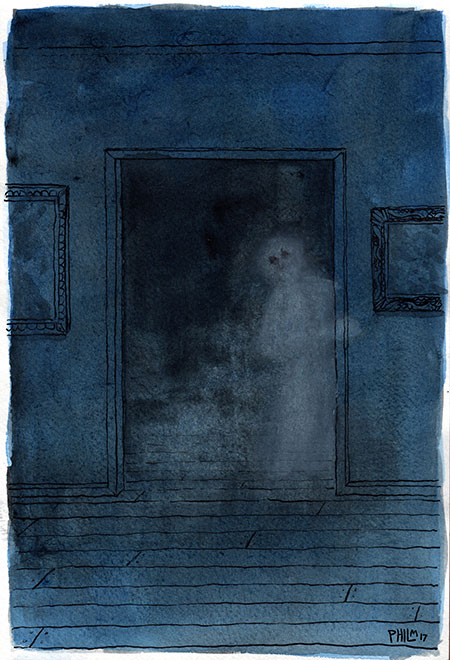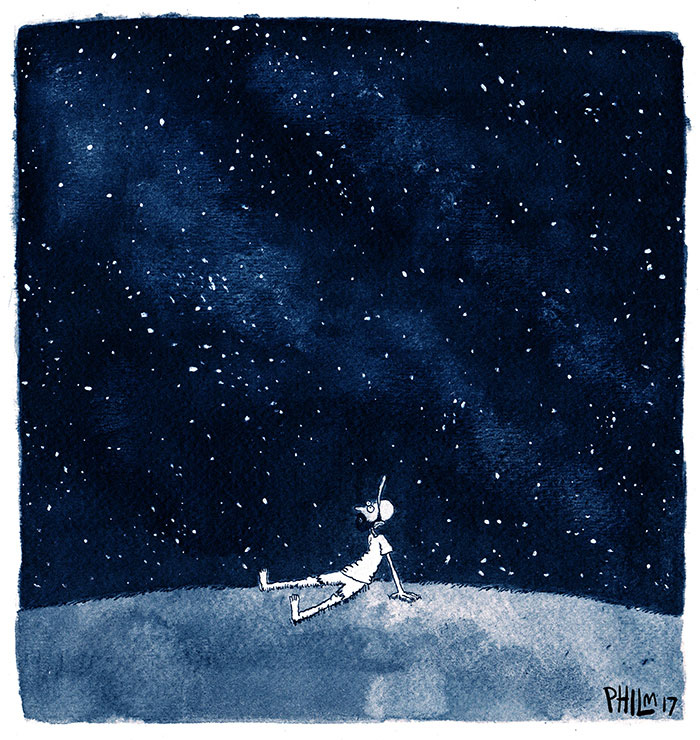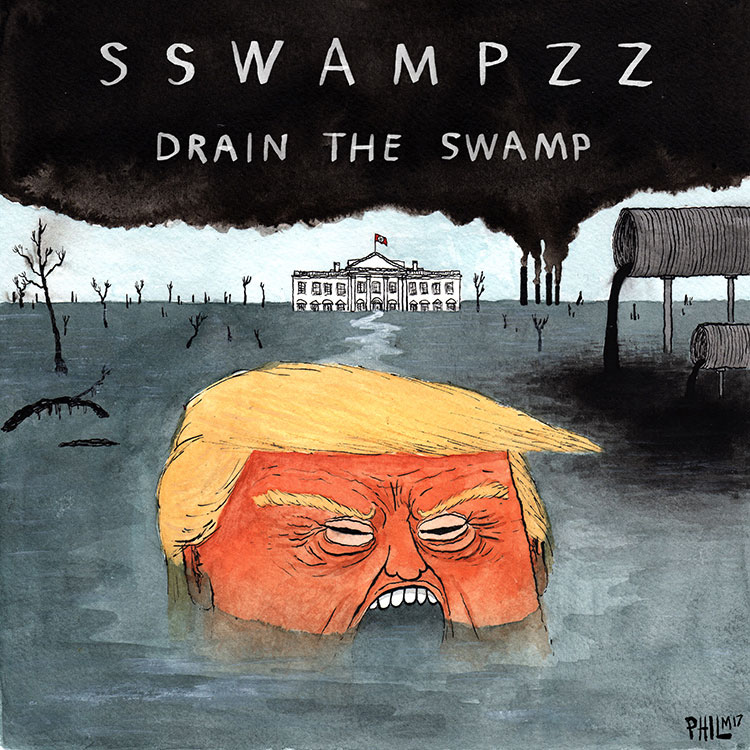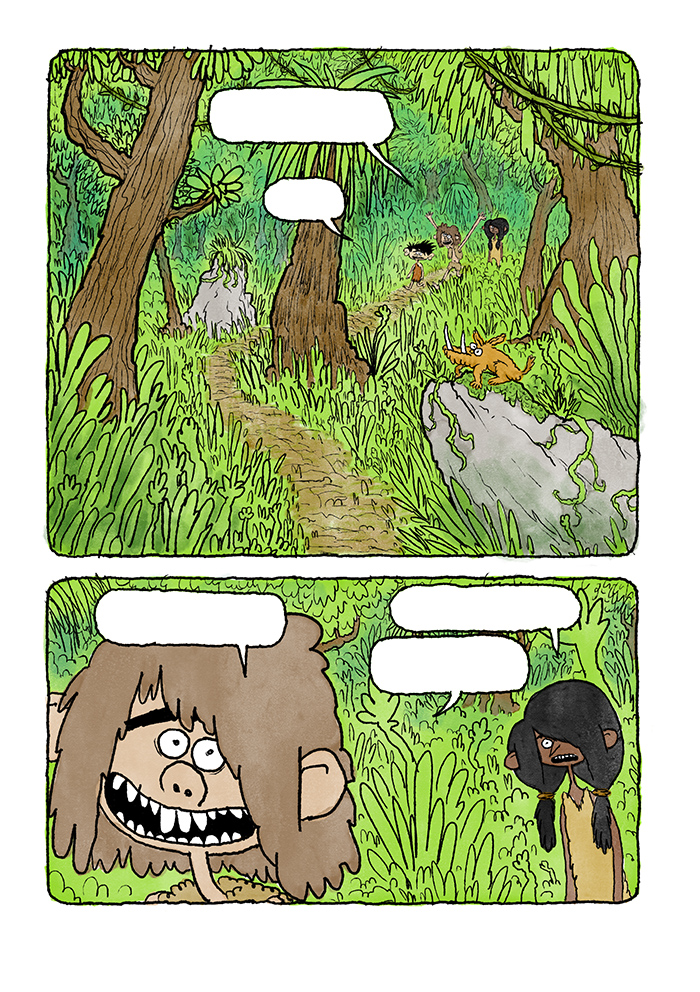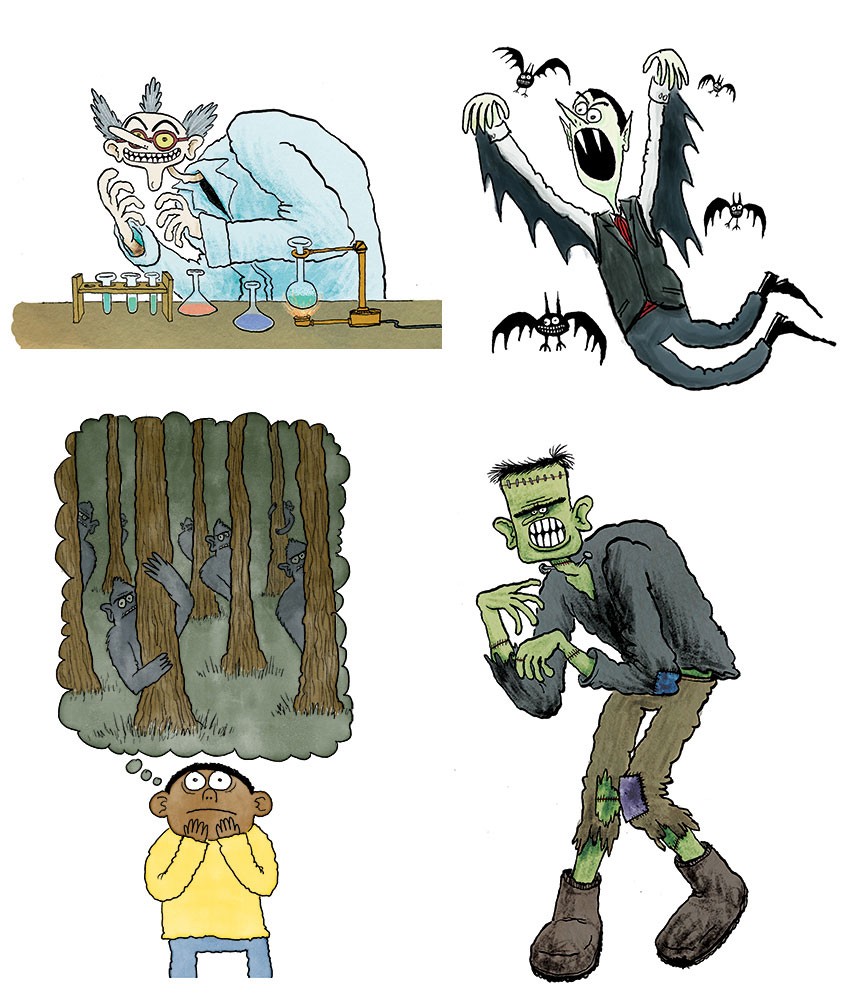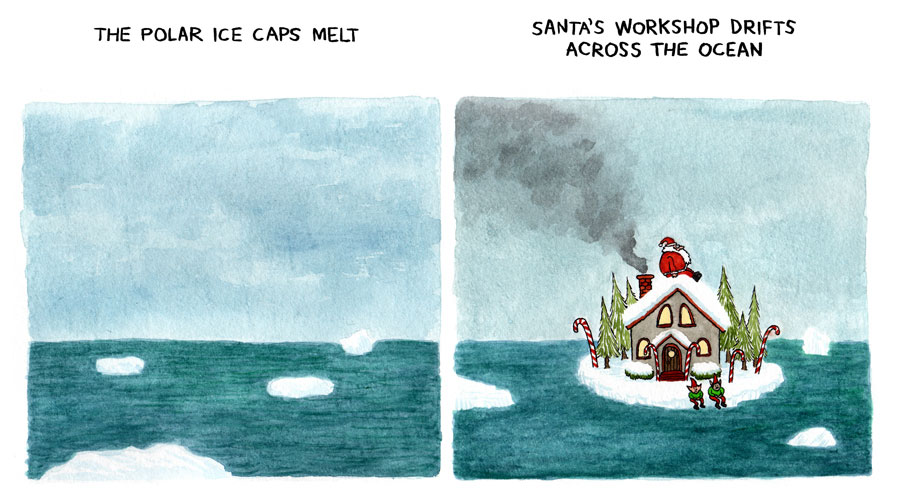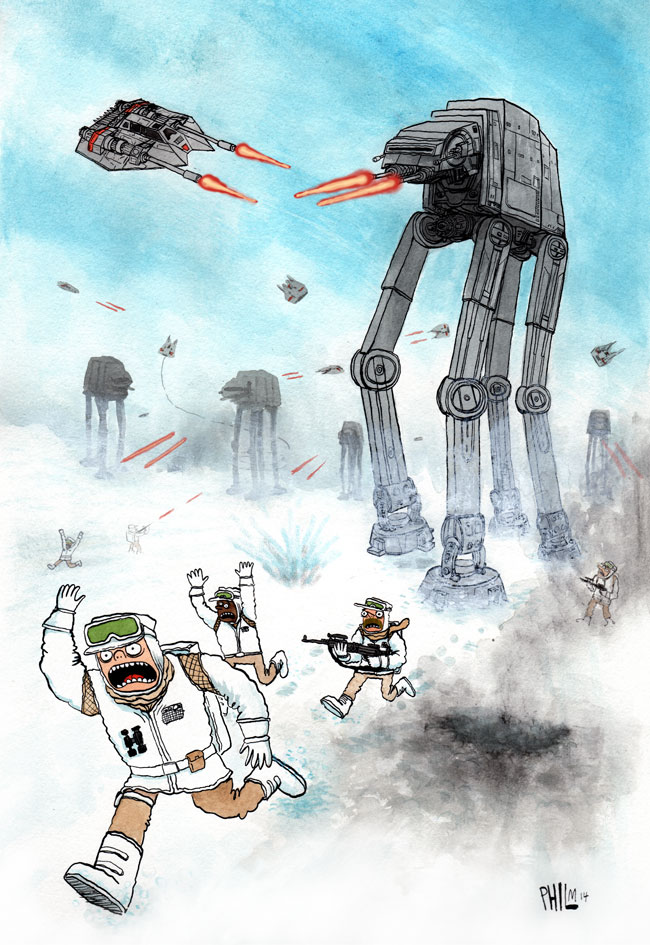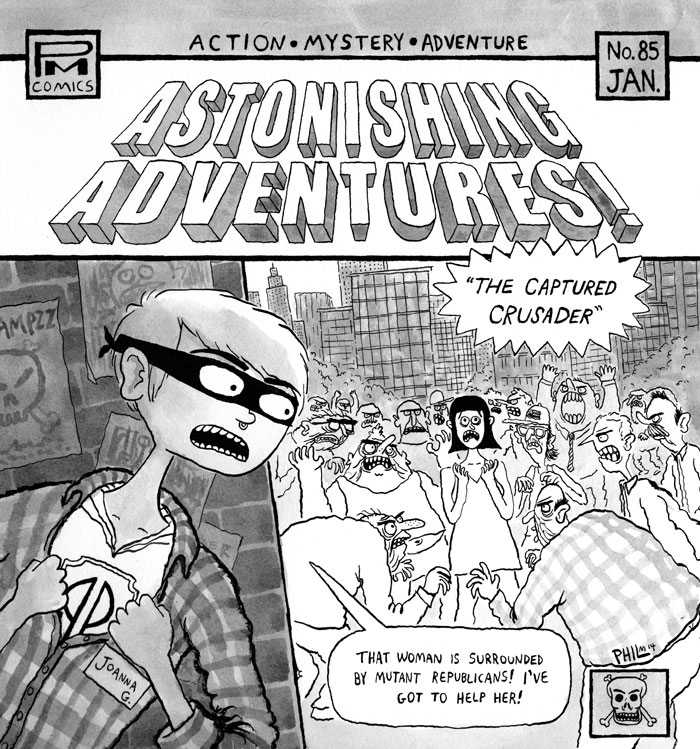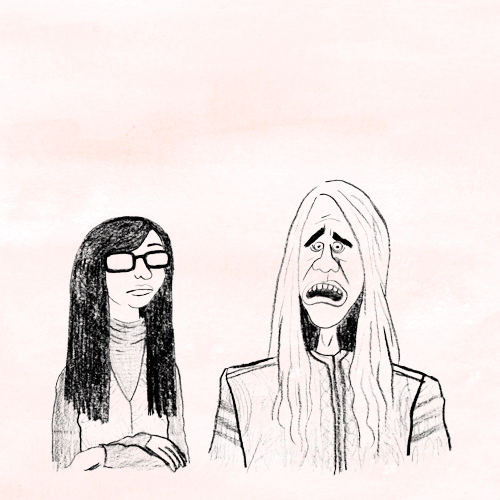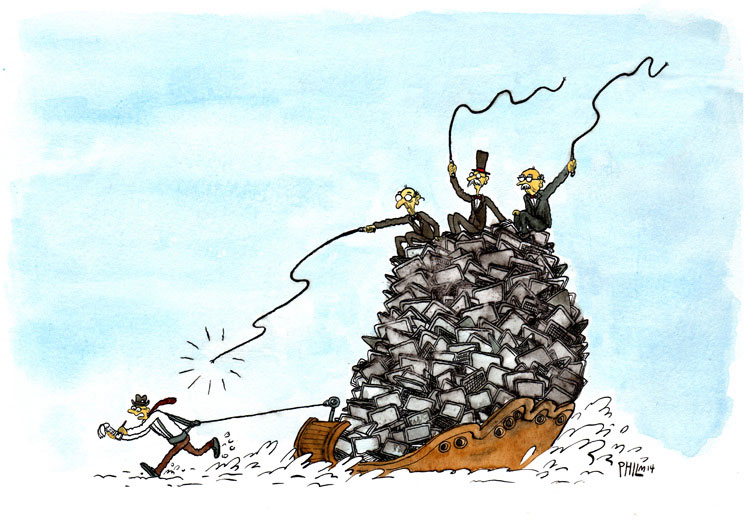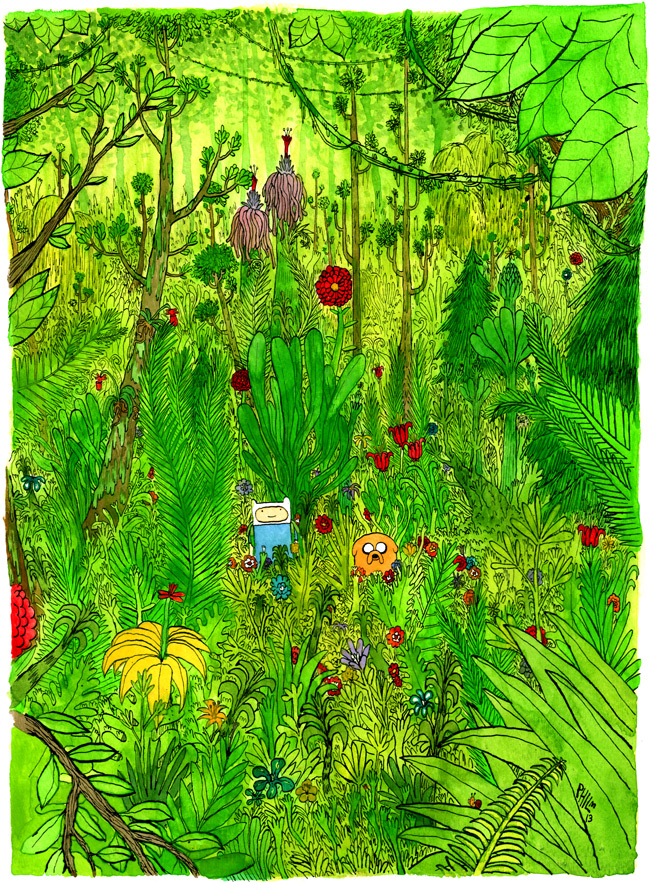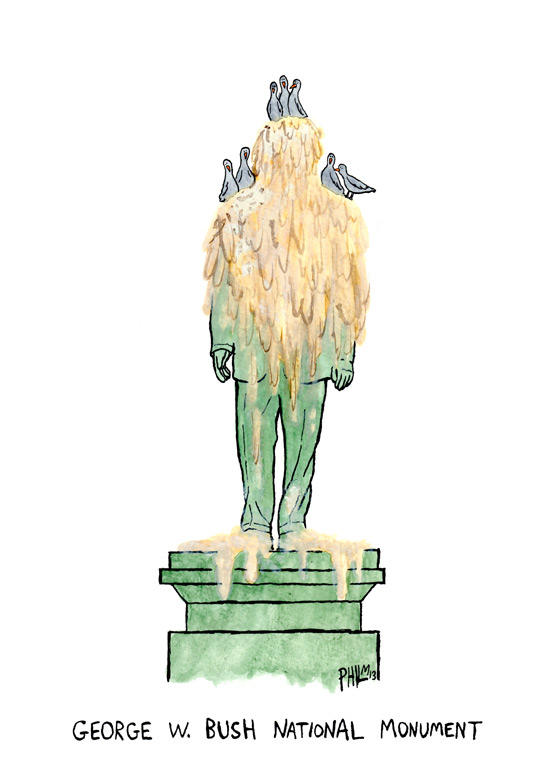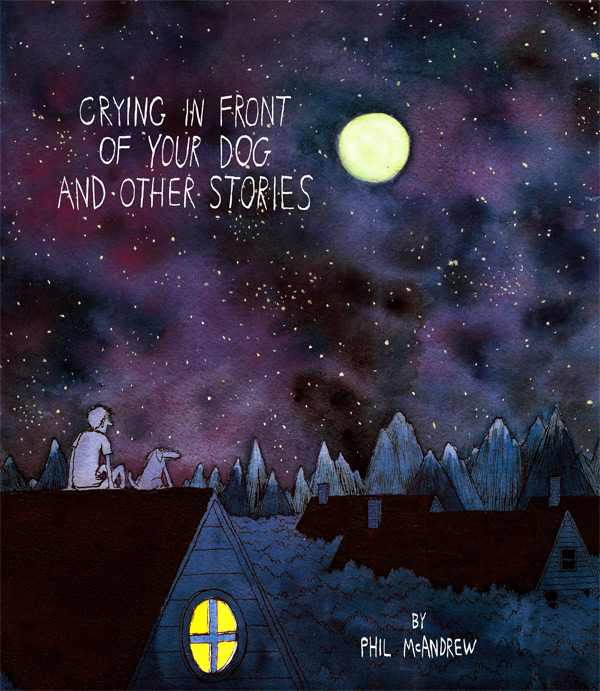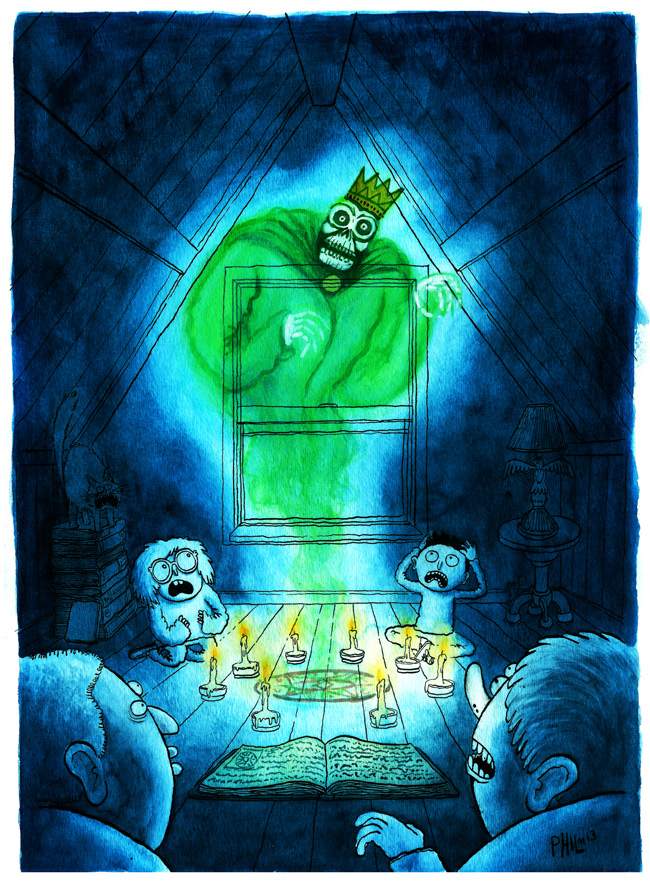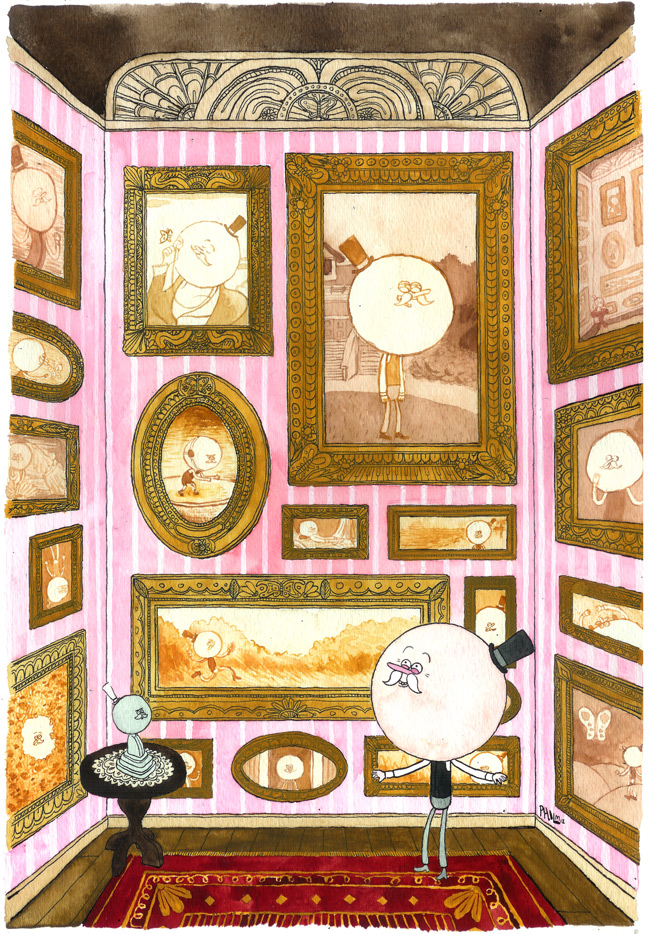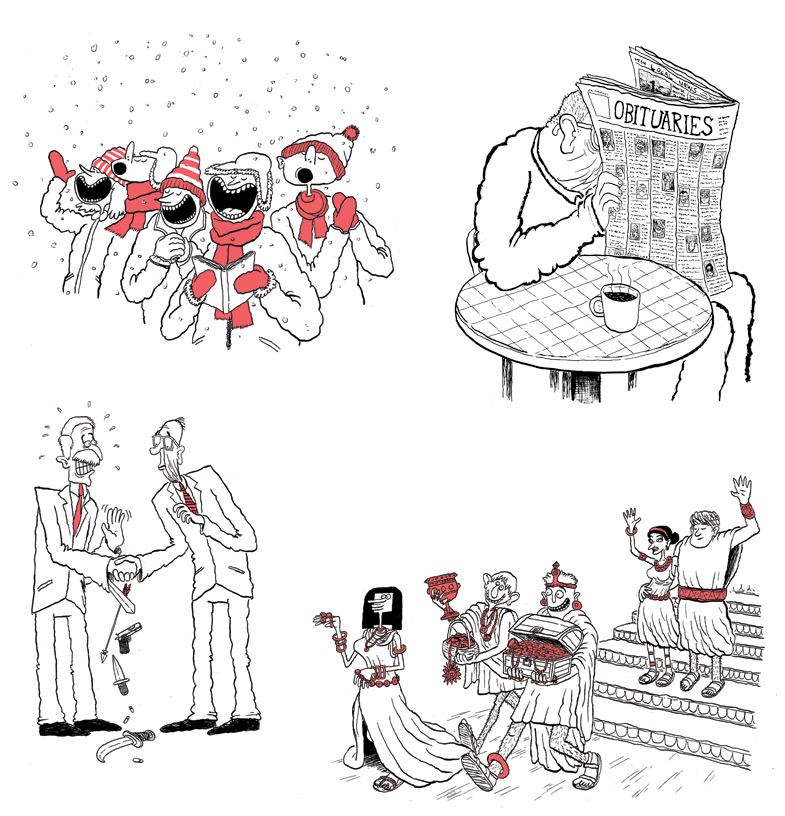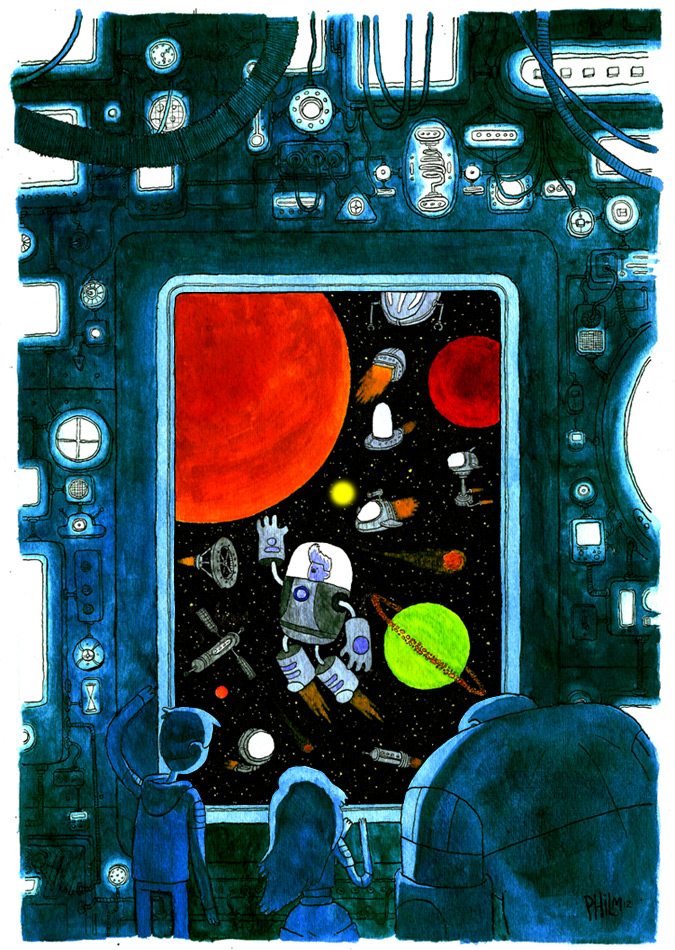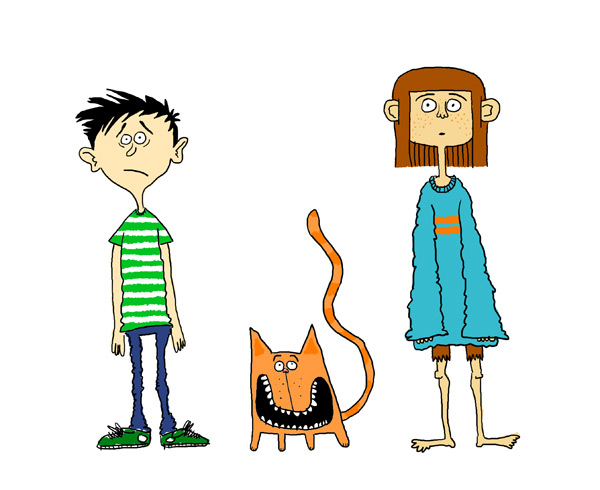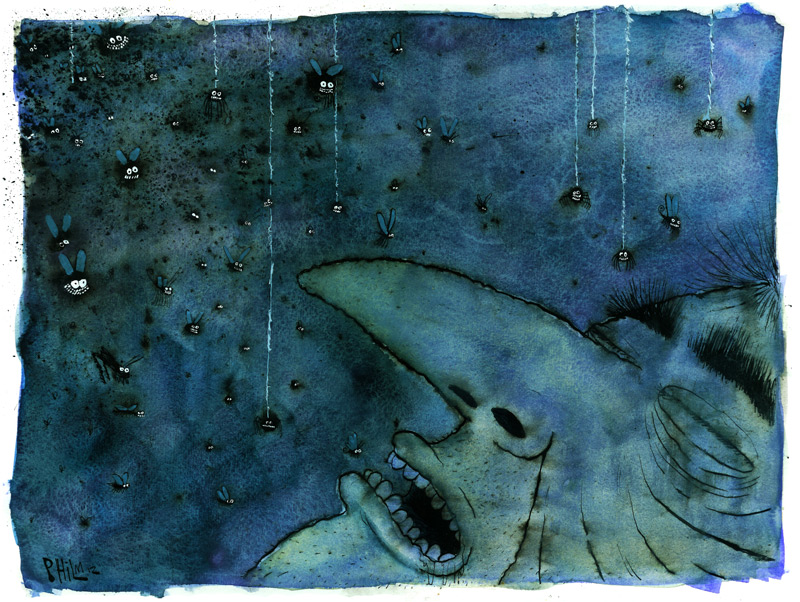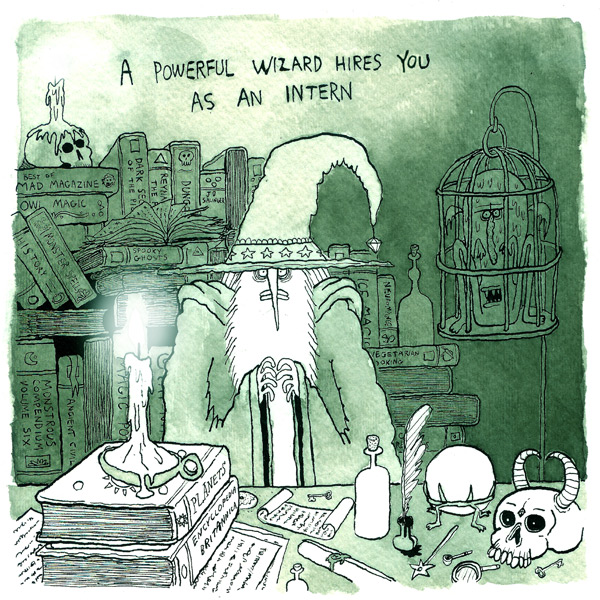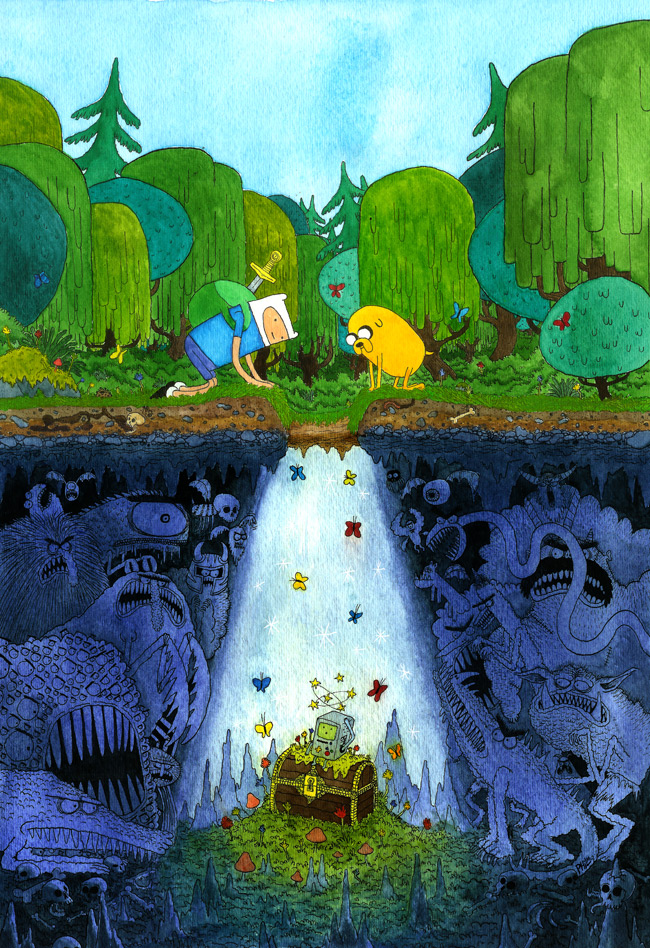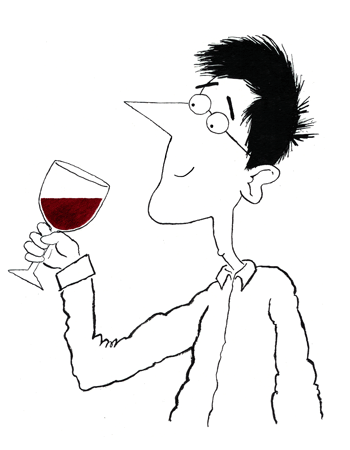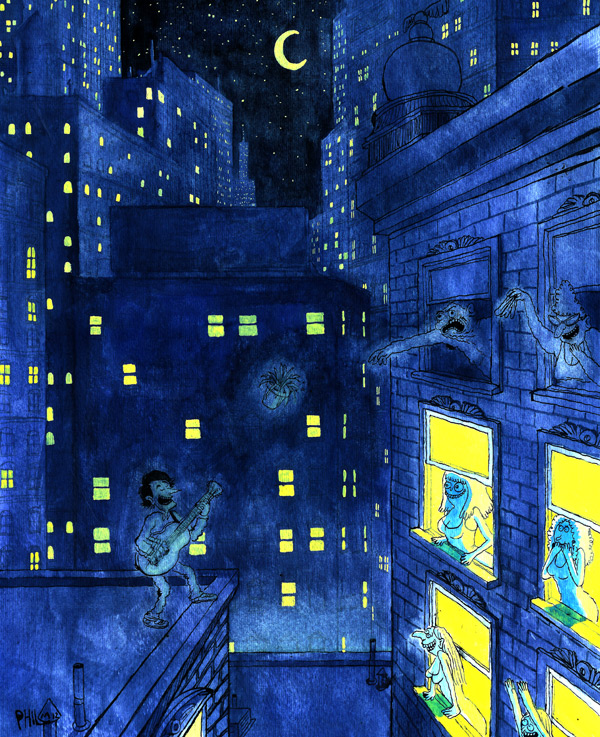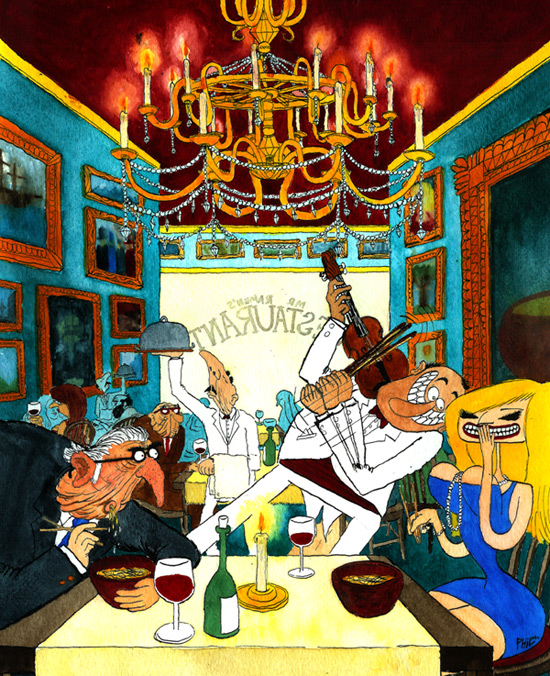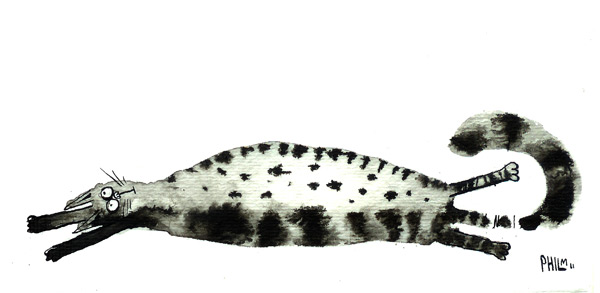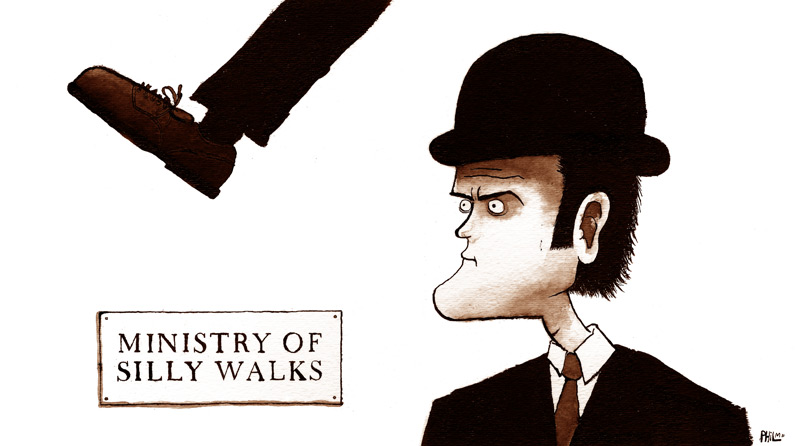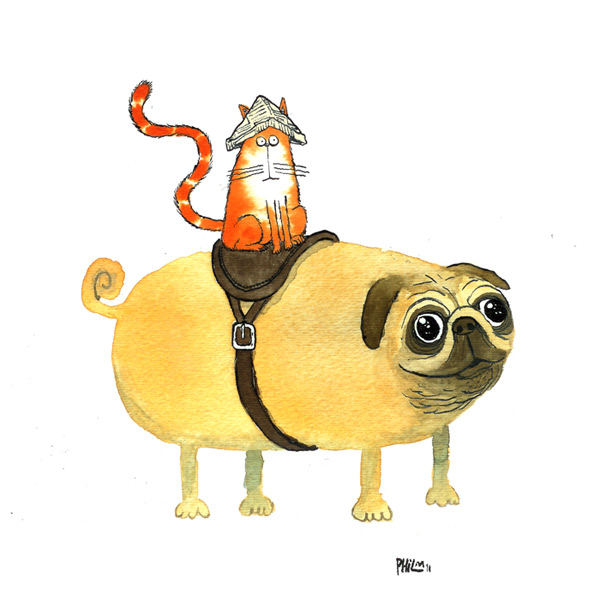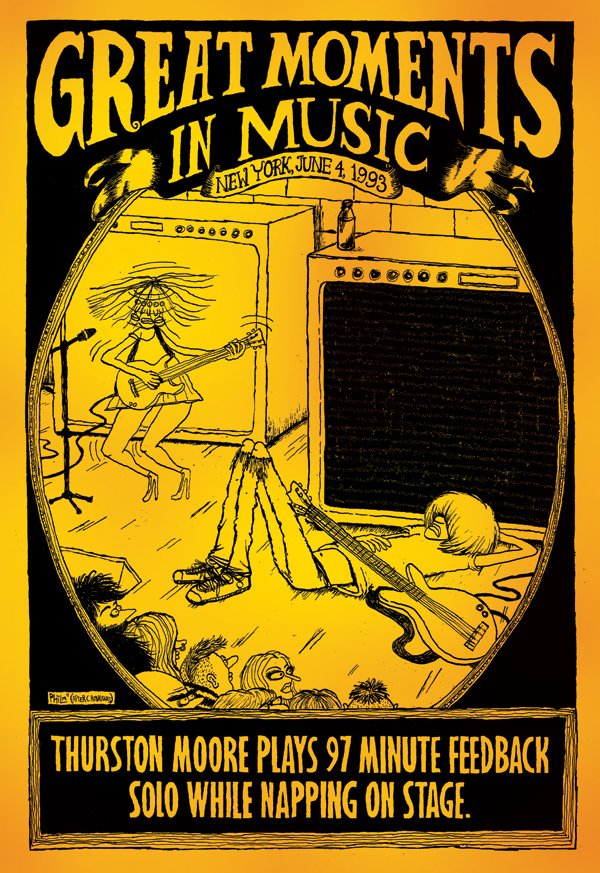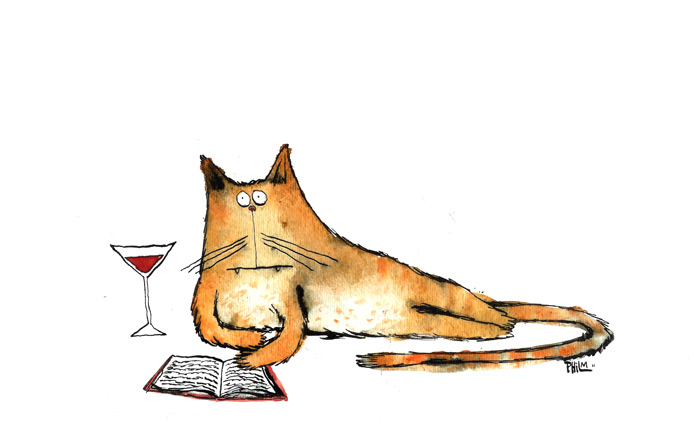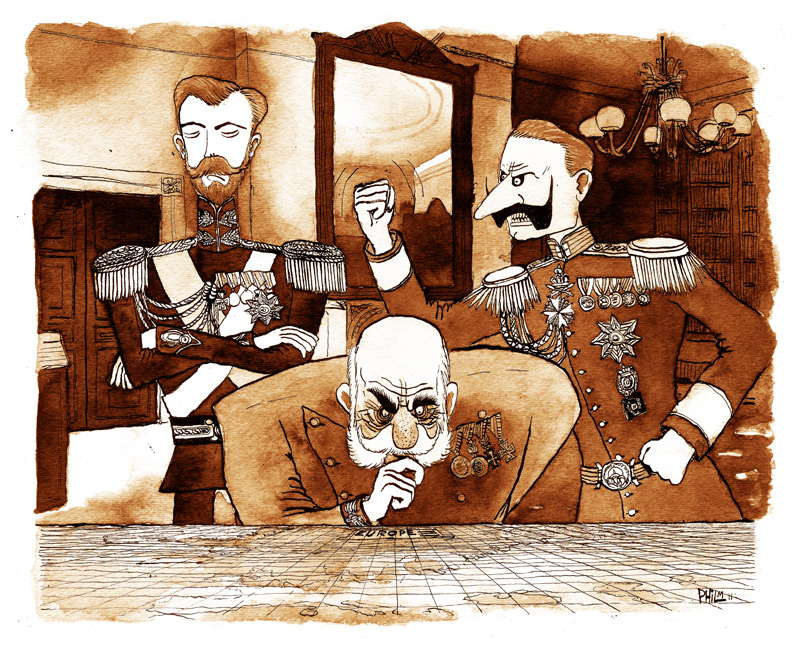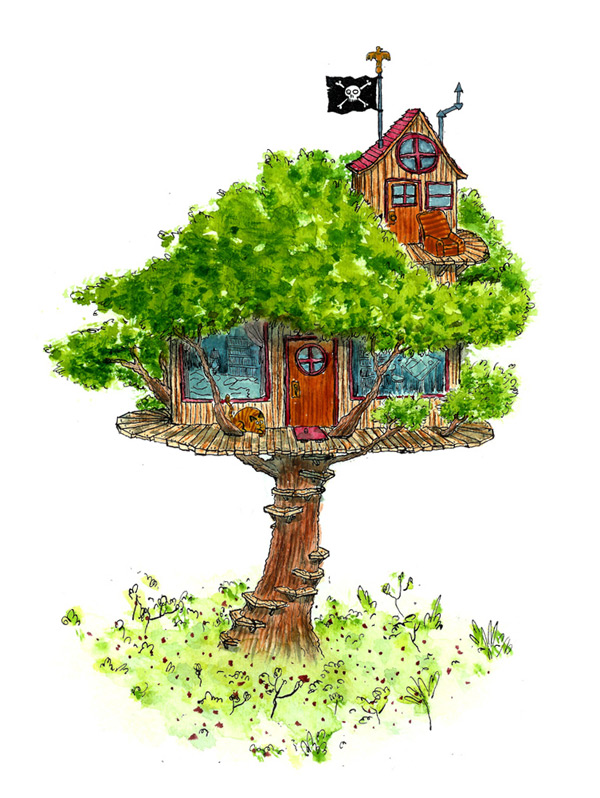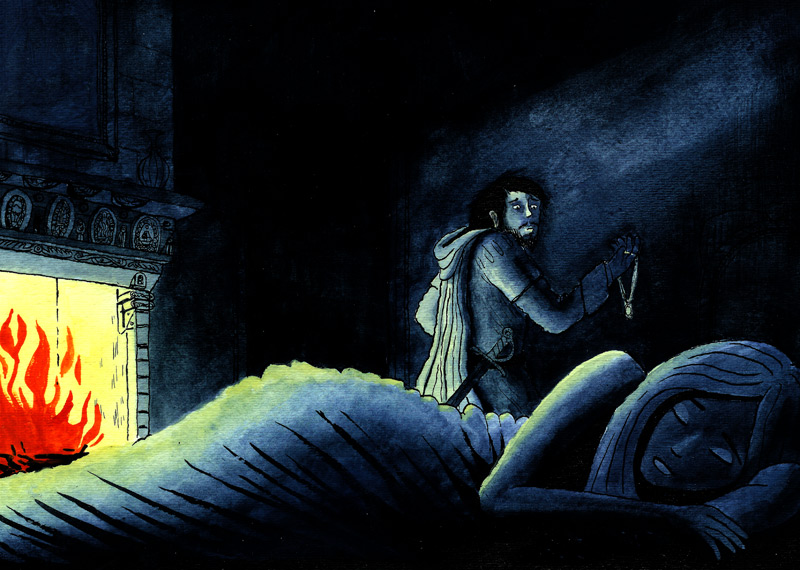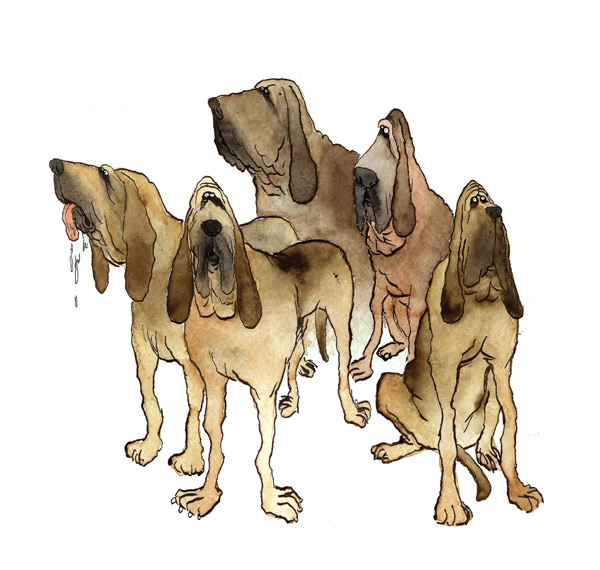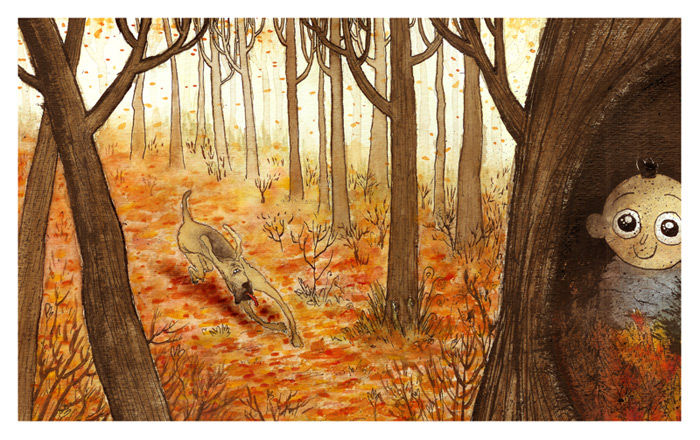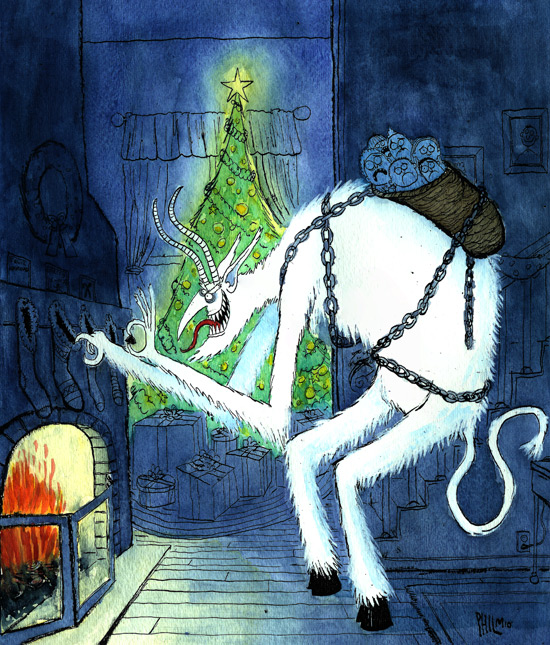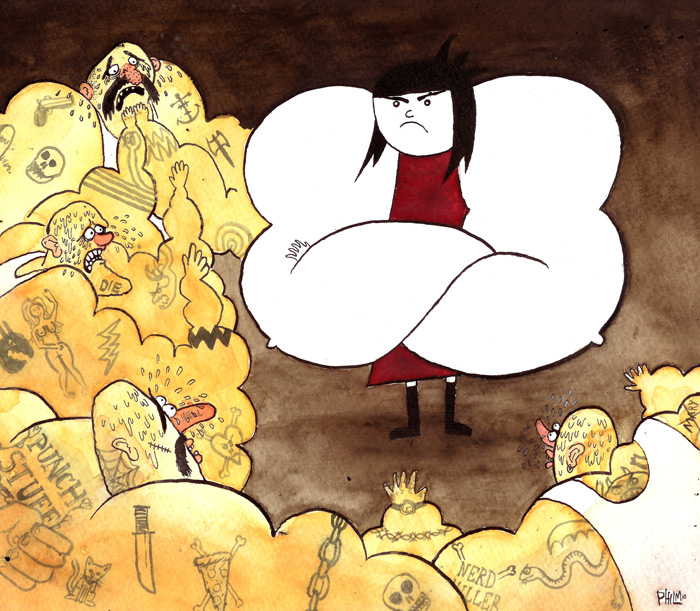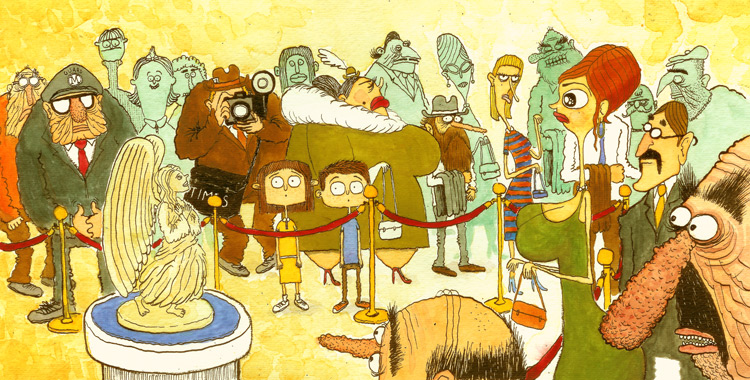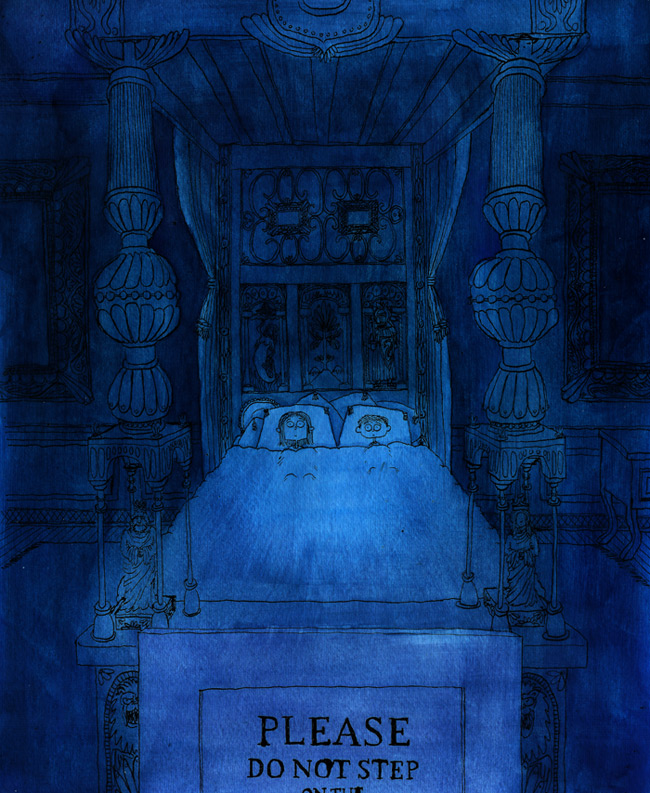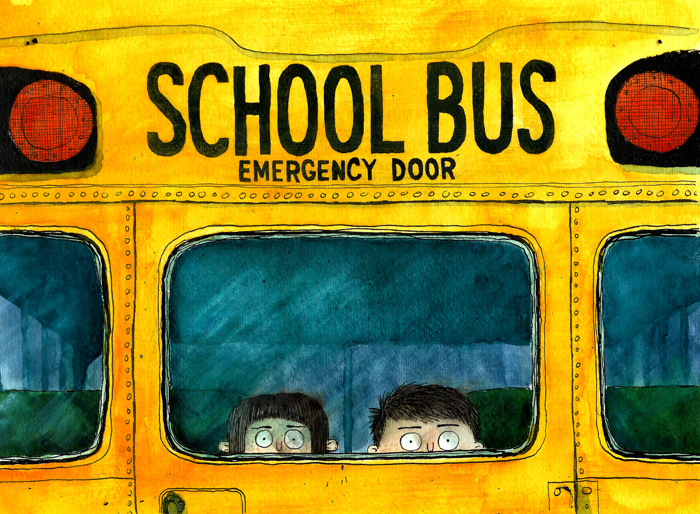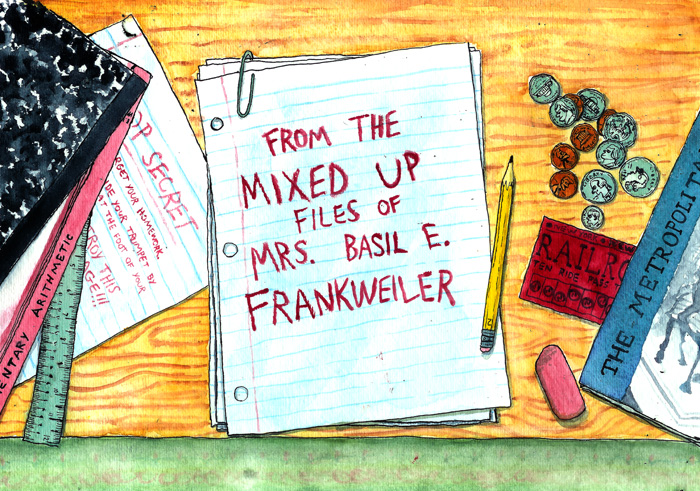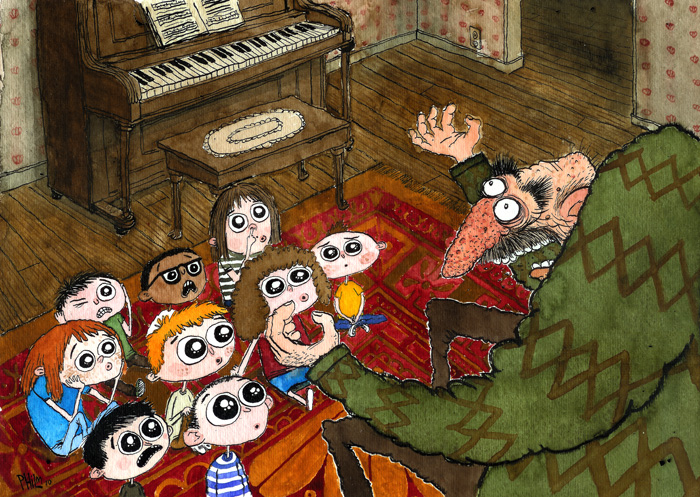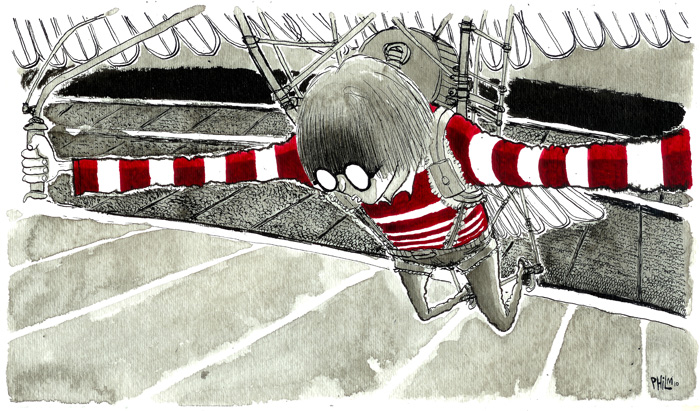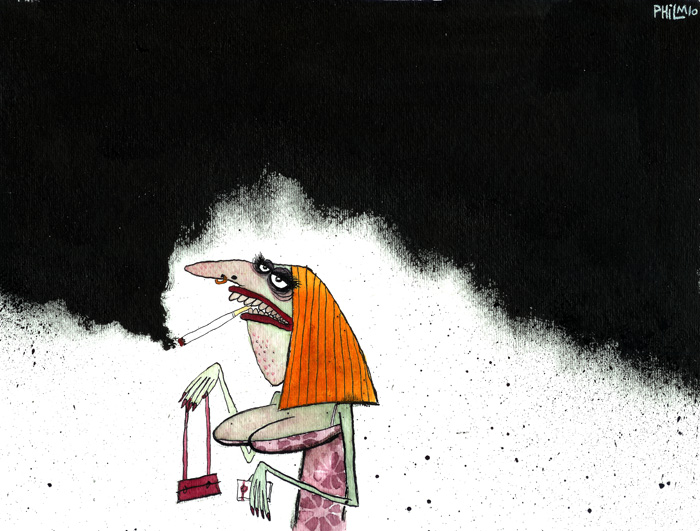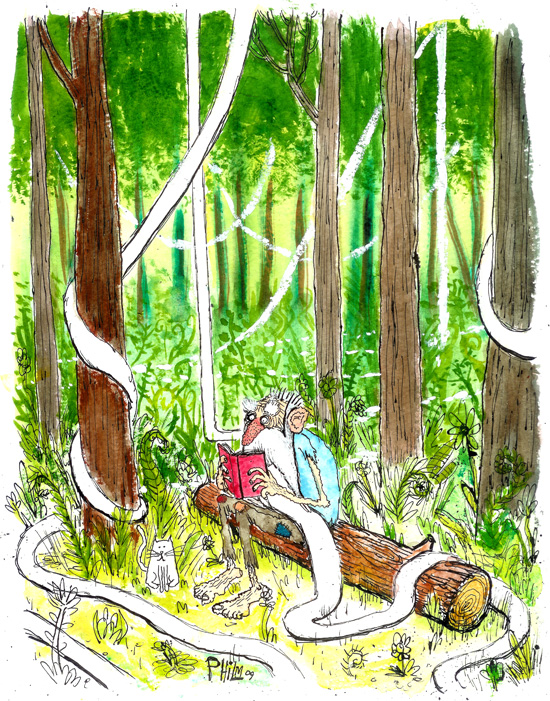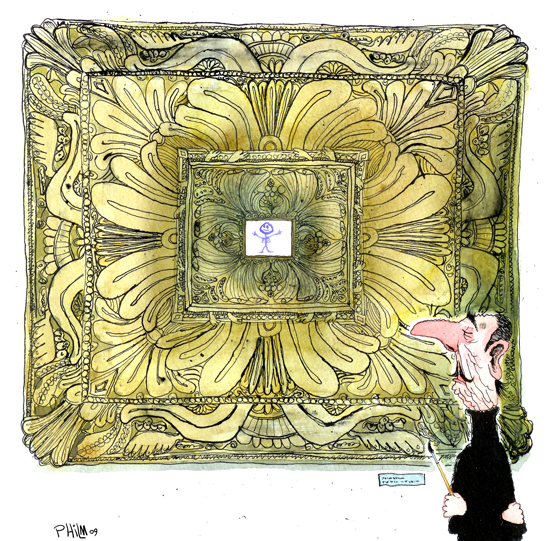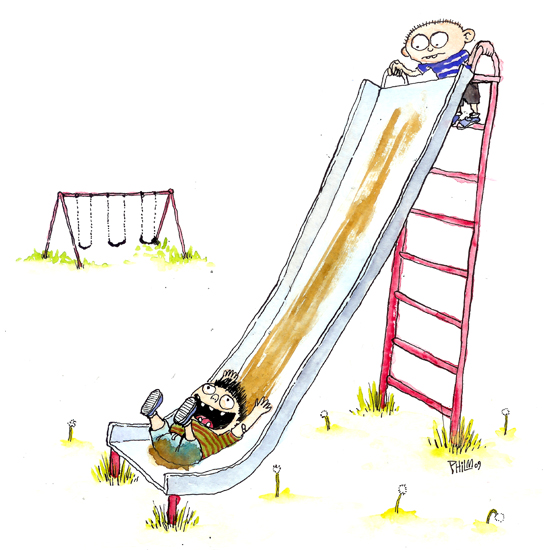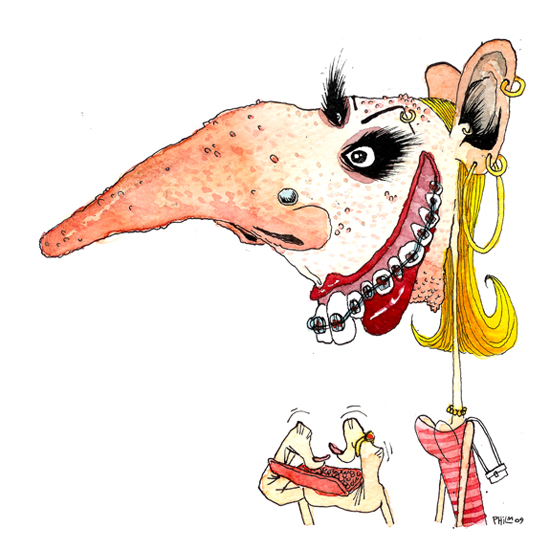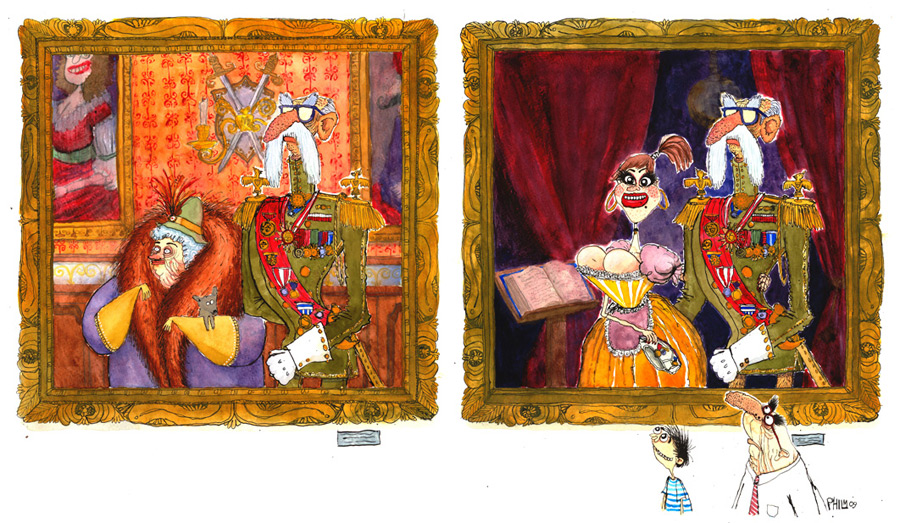 Unless otherwise stated, all content is © by Phil McAndrew