WHAT'S NEW?
Caveboy Dave vol. 2 is coming! October 2018! You can pre-order it now!


ALSO

I've been posting new comics and more over on patreon!


AND

I have some new shirts and prints available over at TopatoCo!


ALSO ALSO

I'll be in Minneapolis, MN on August 19 for Autoptic.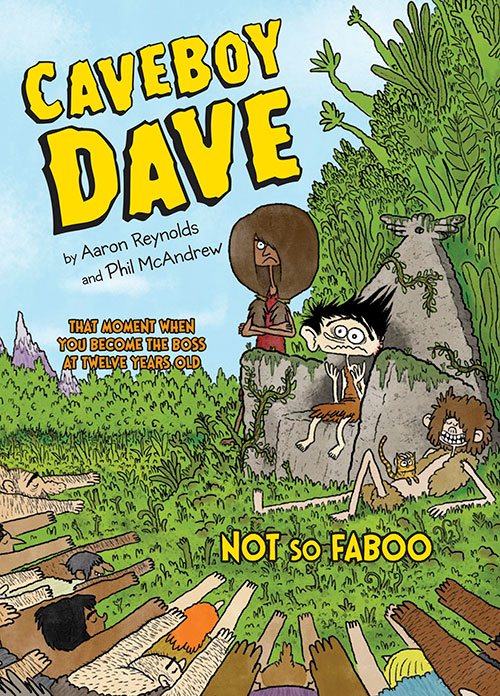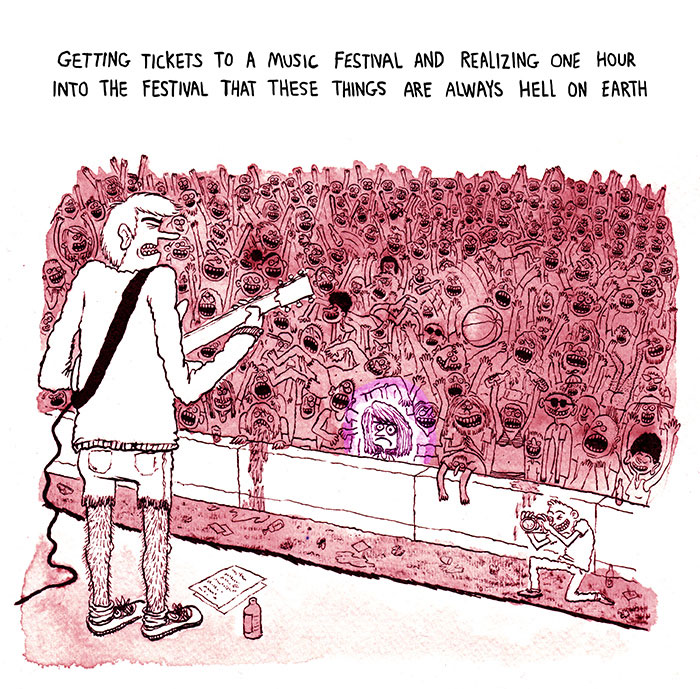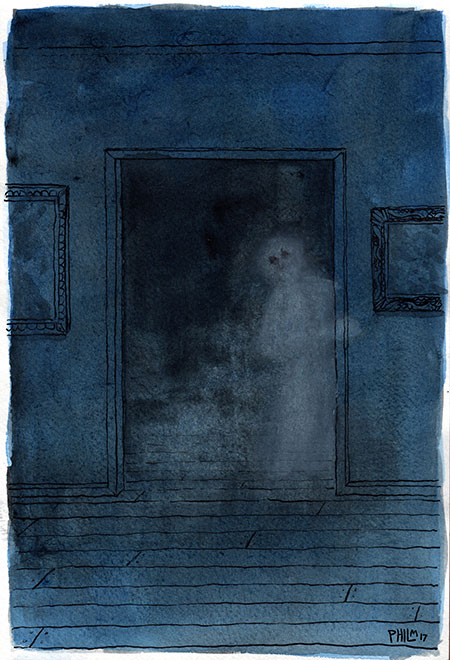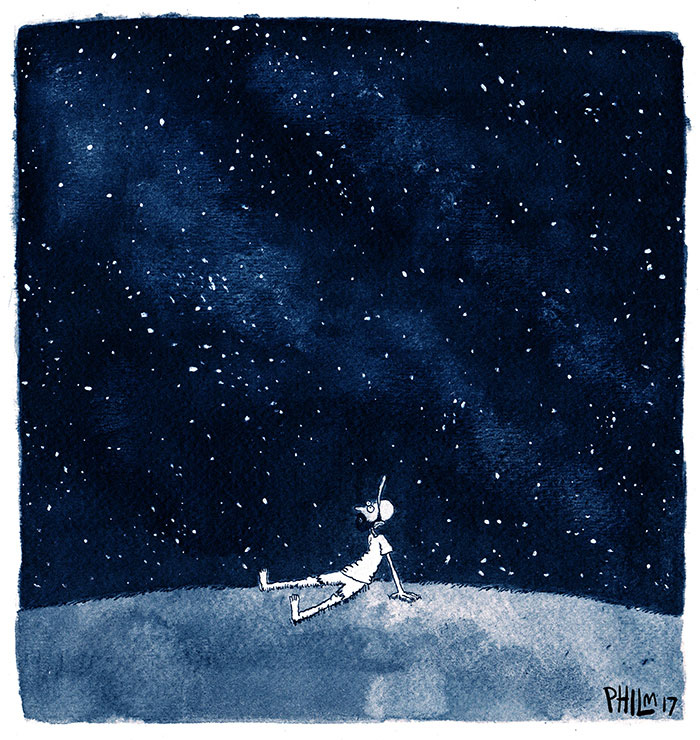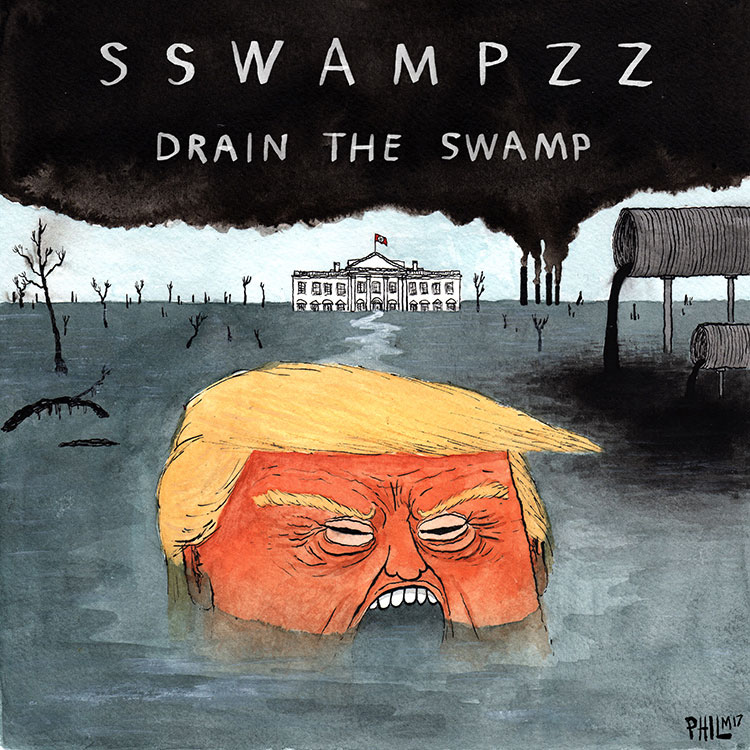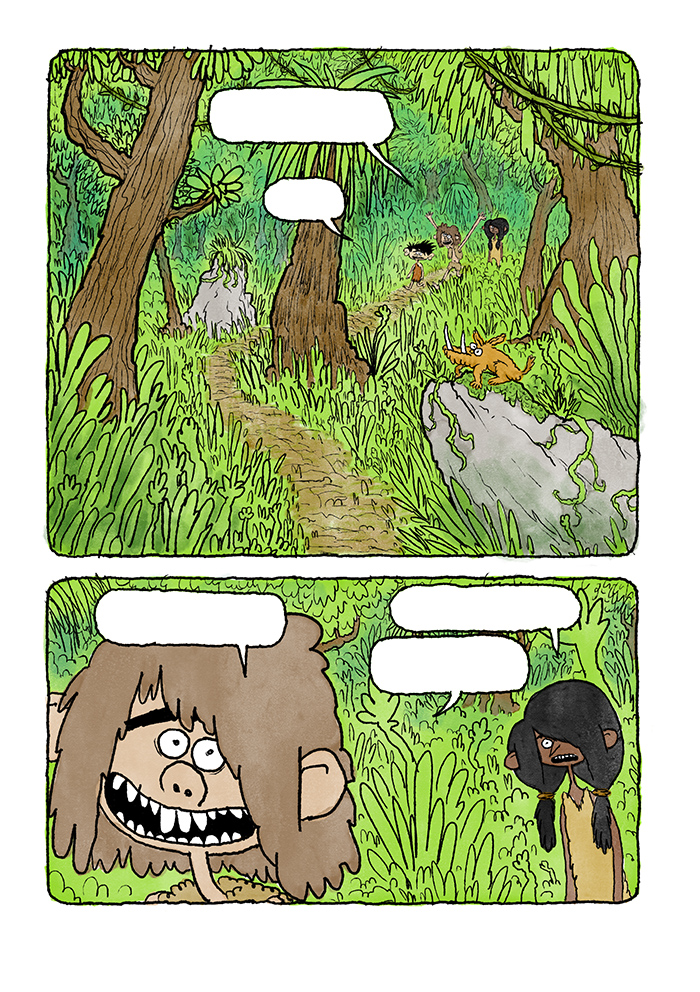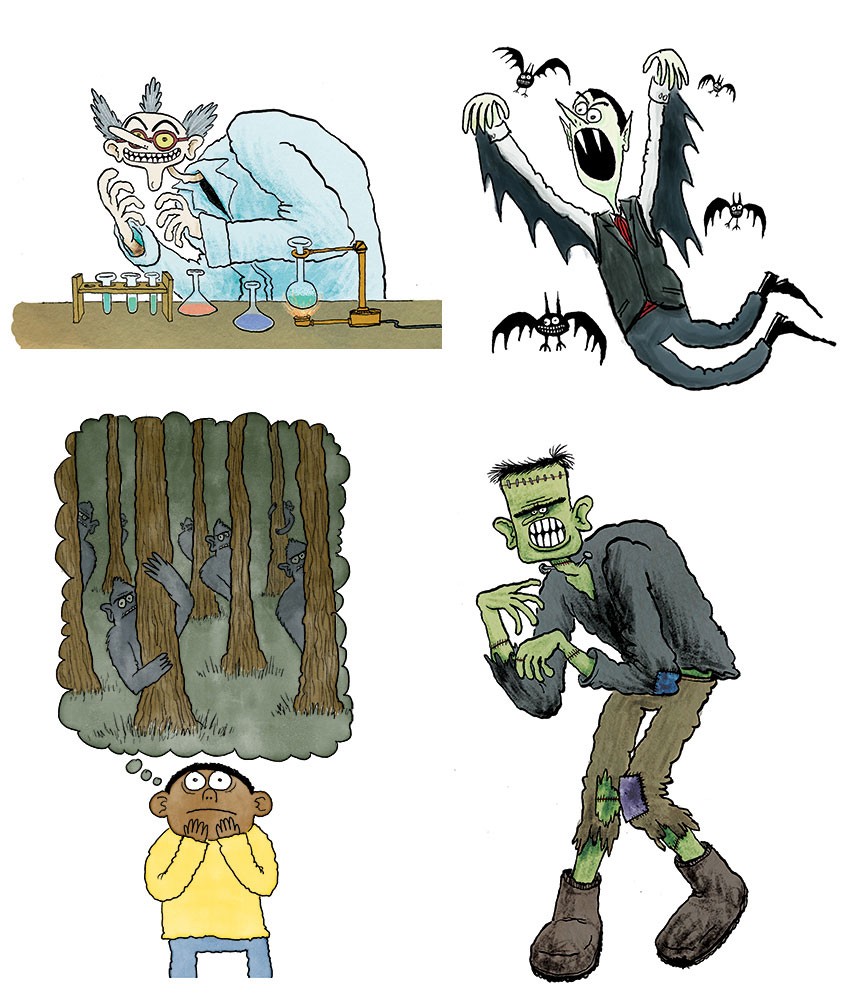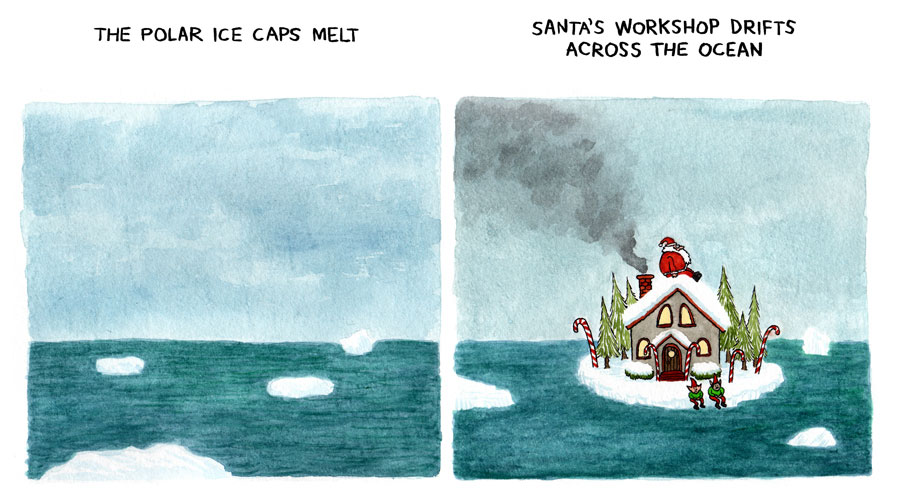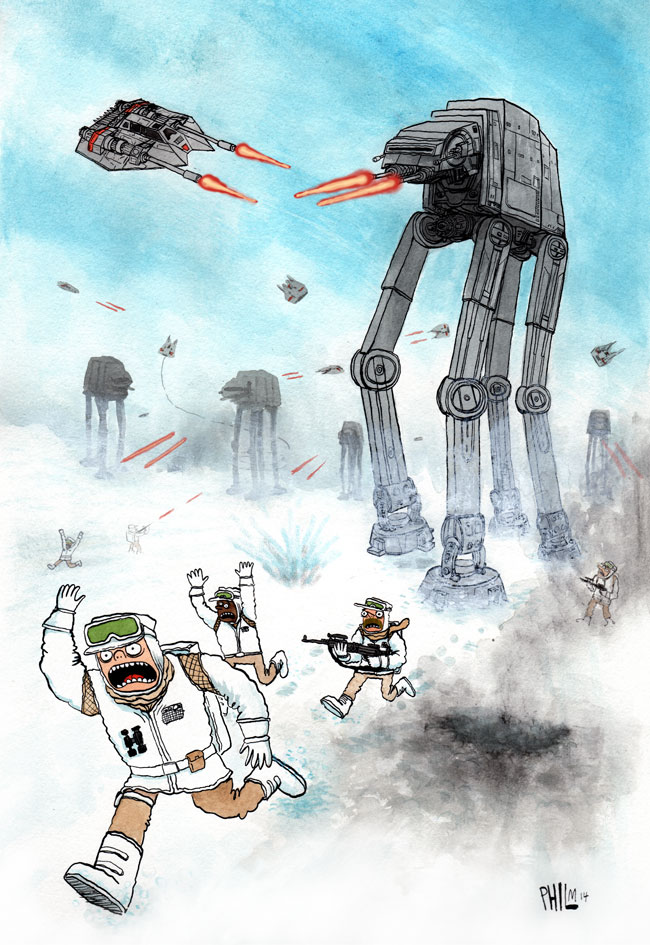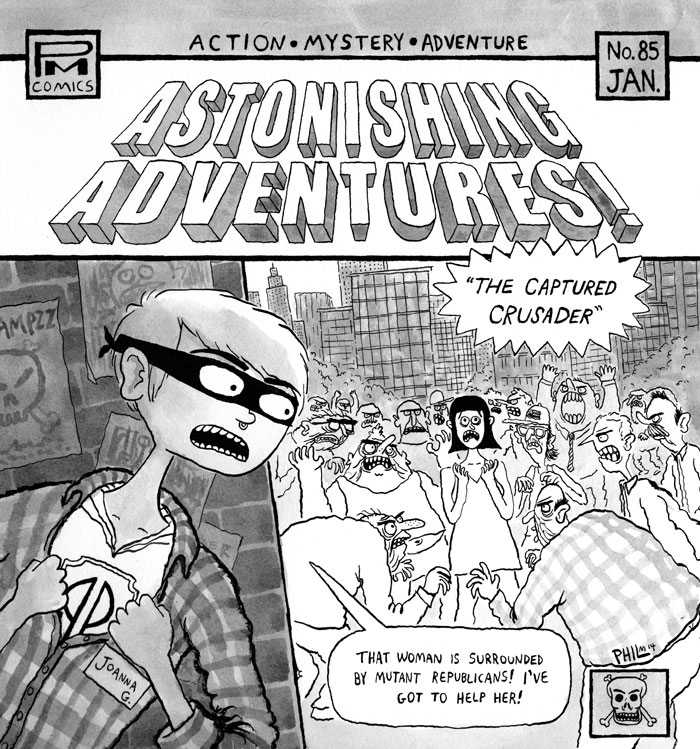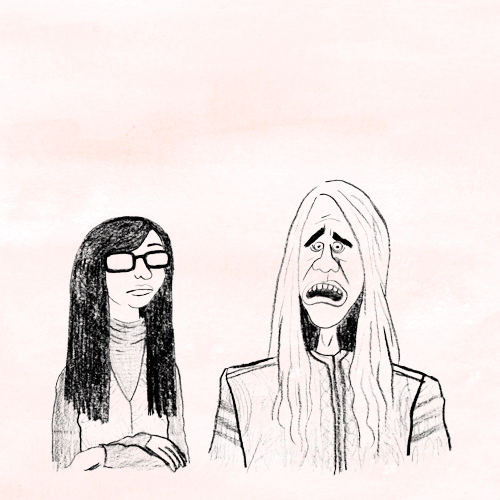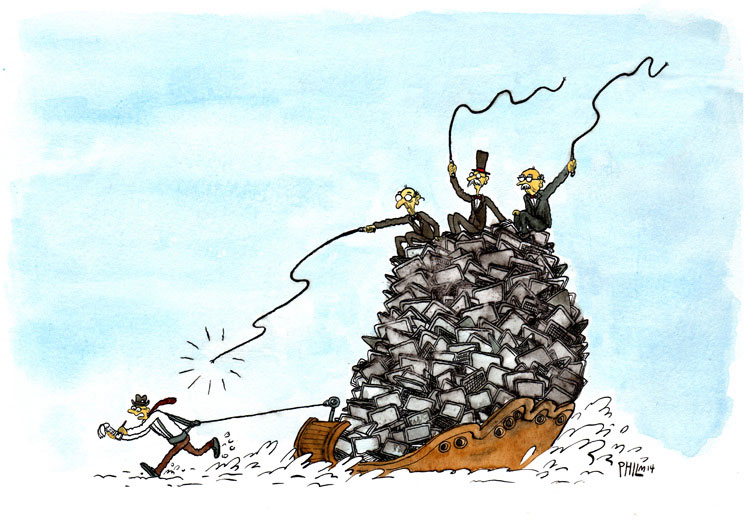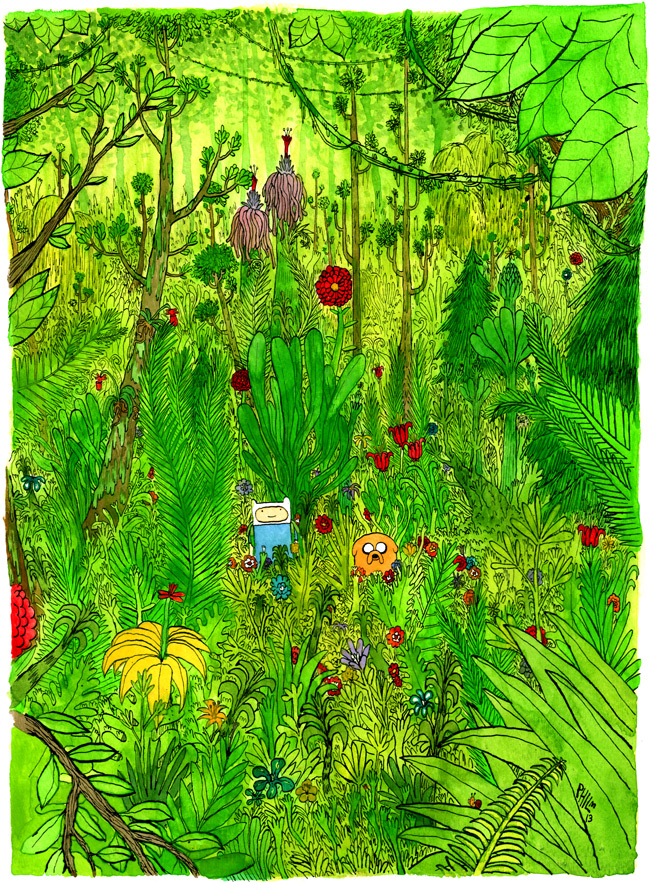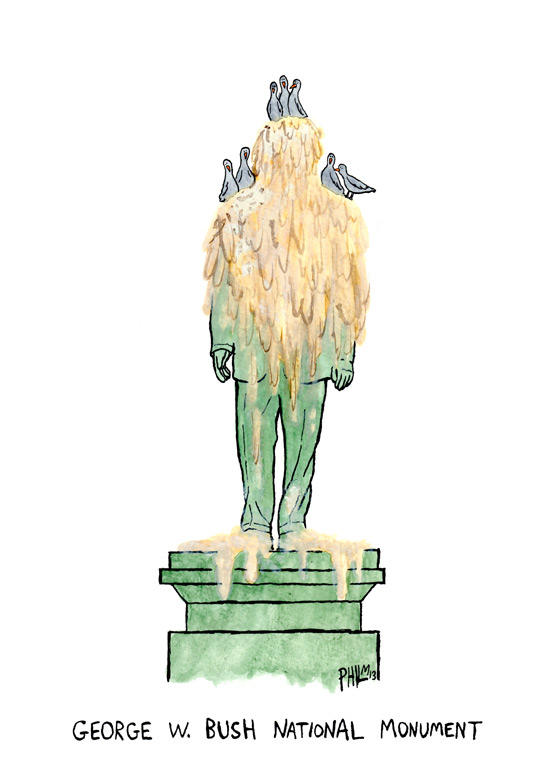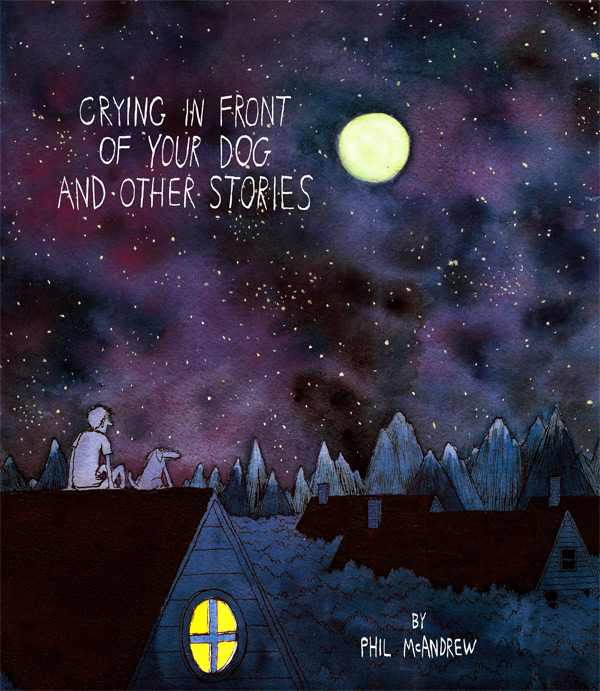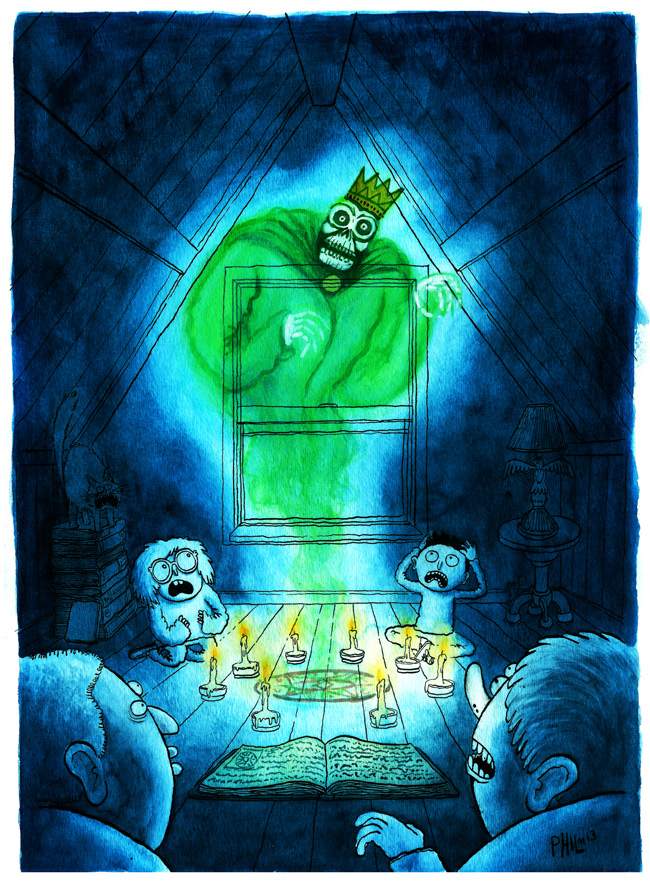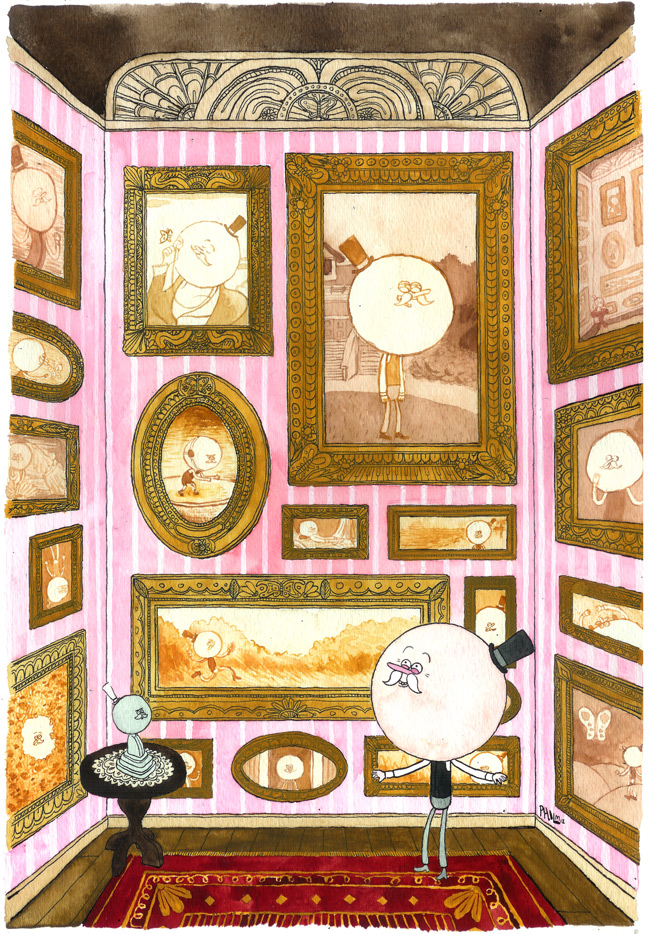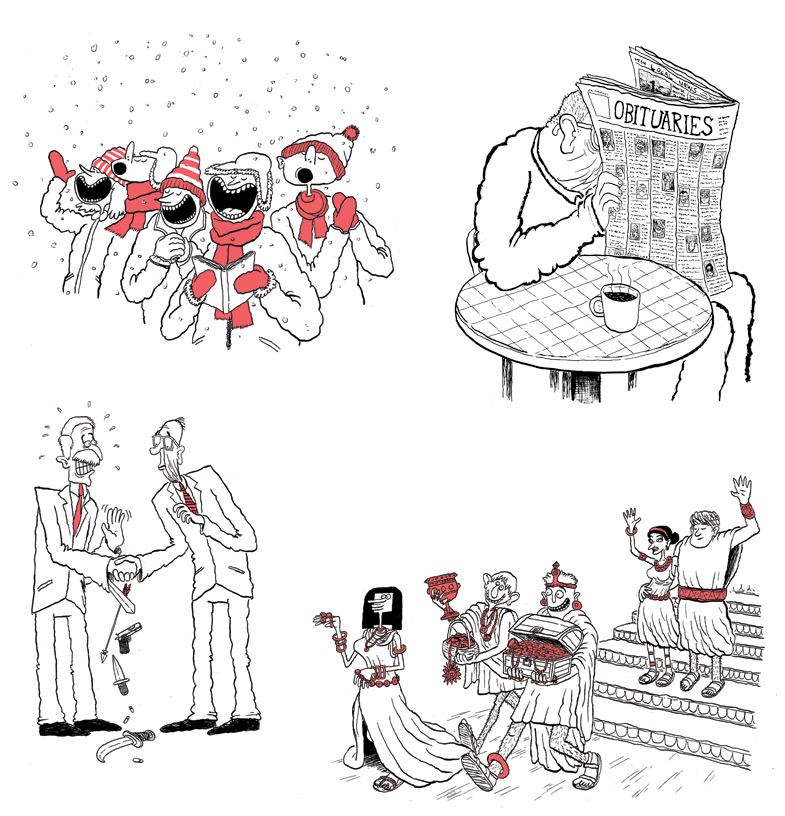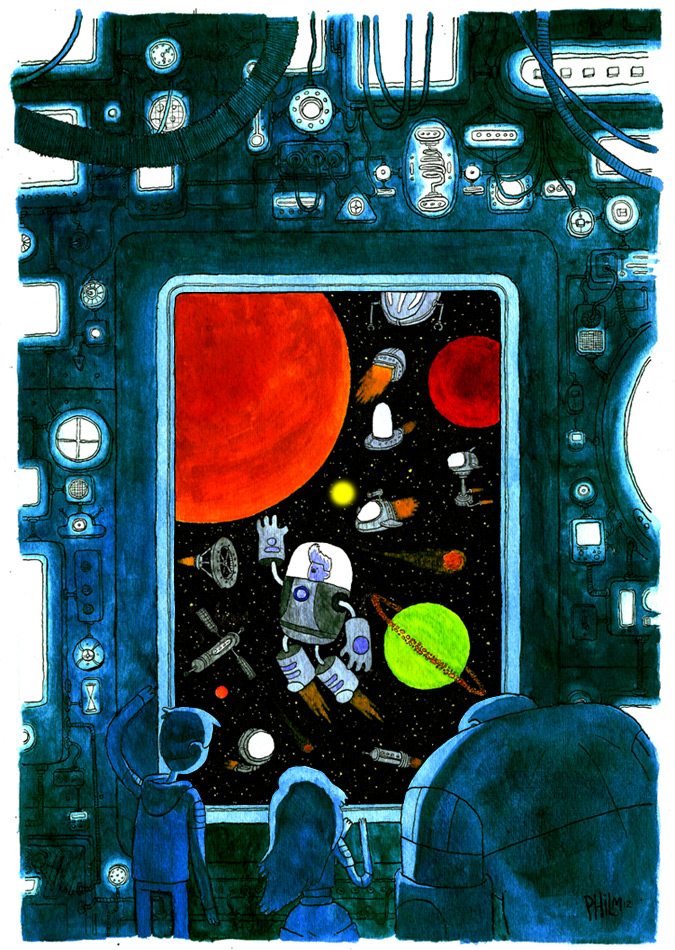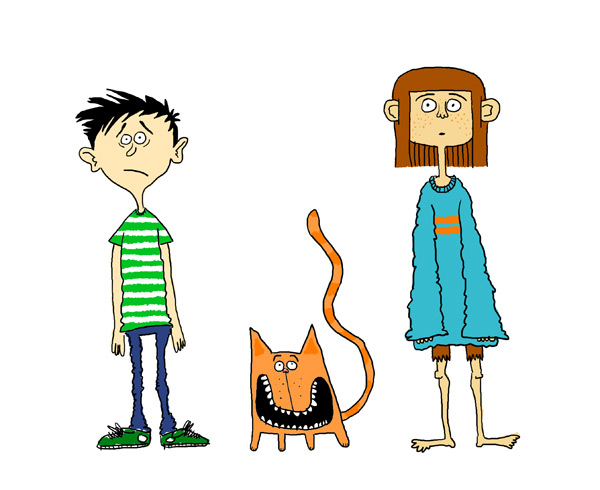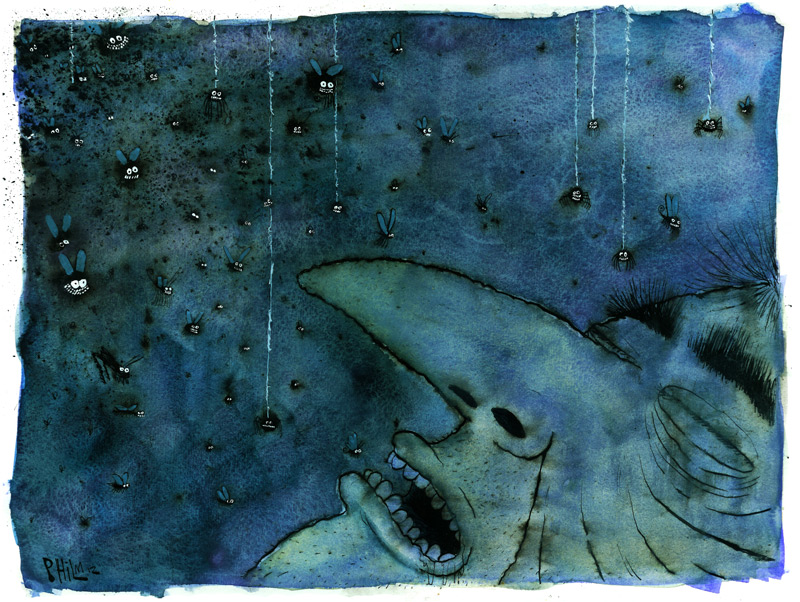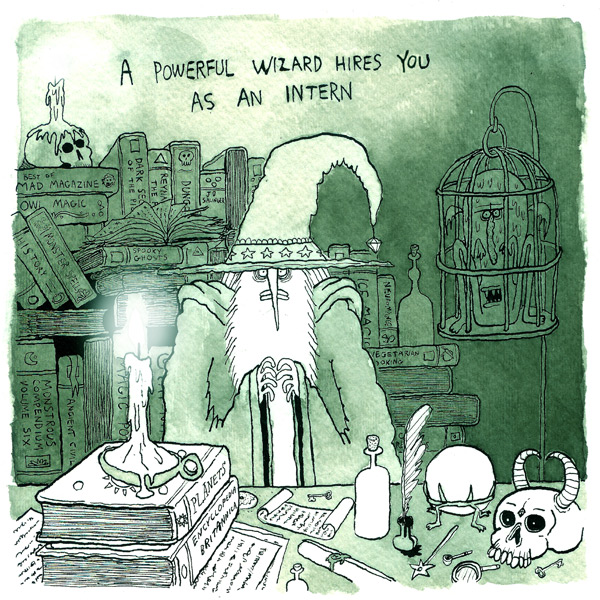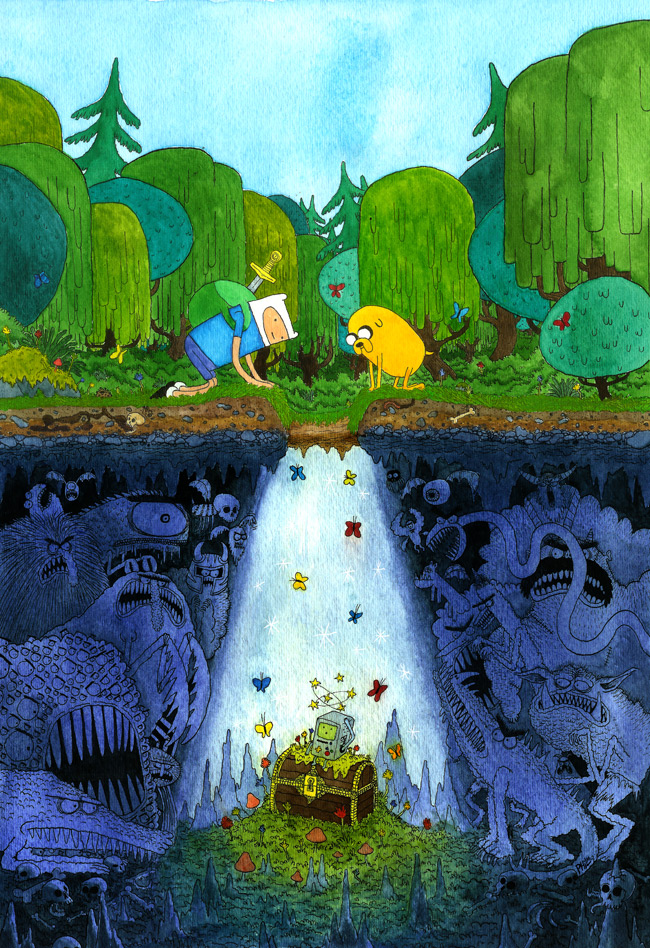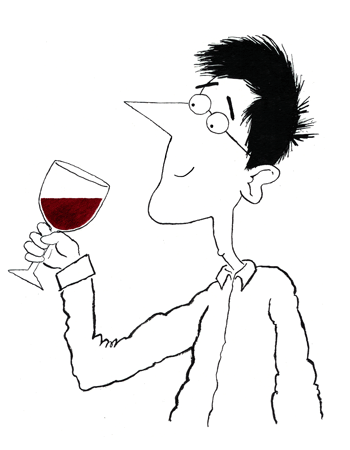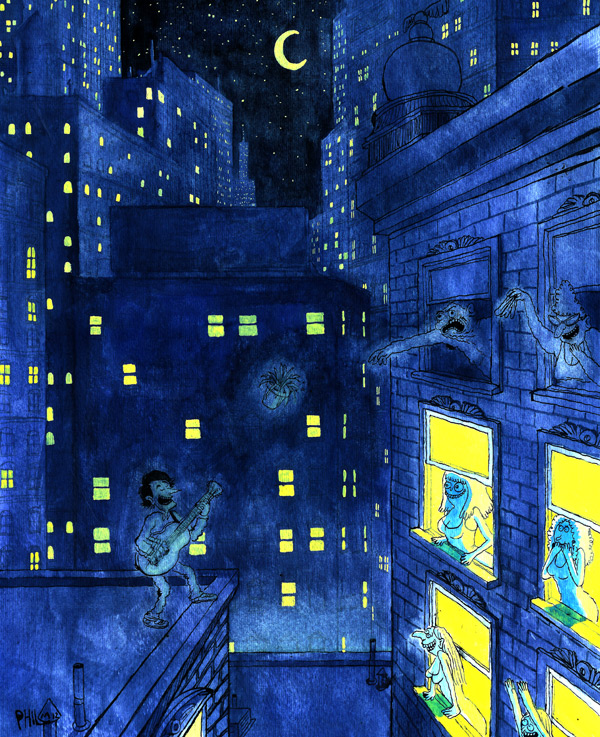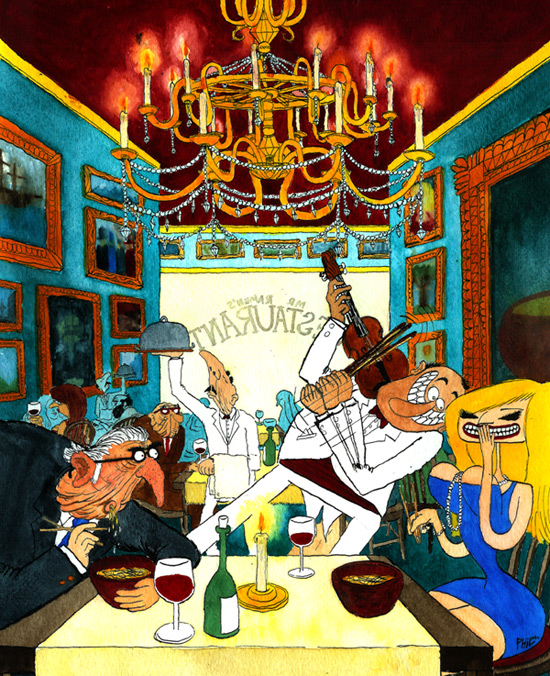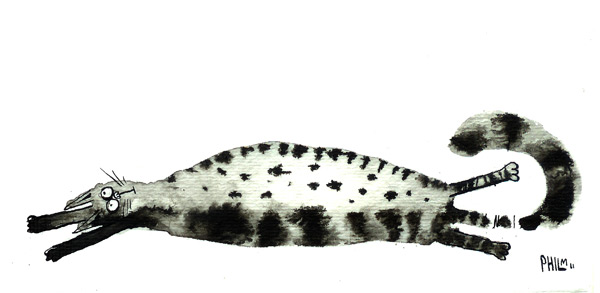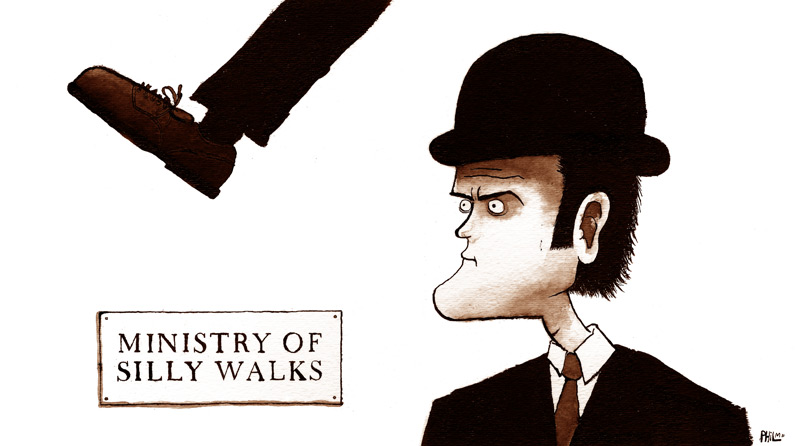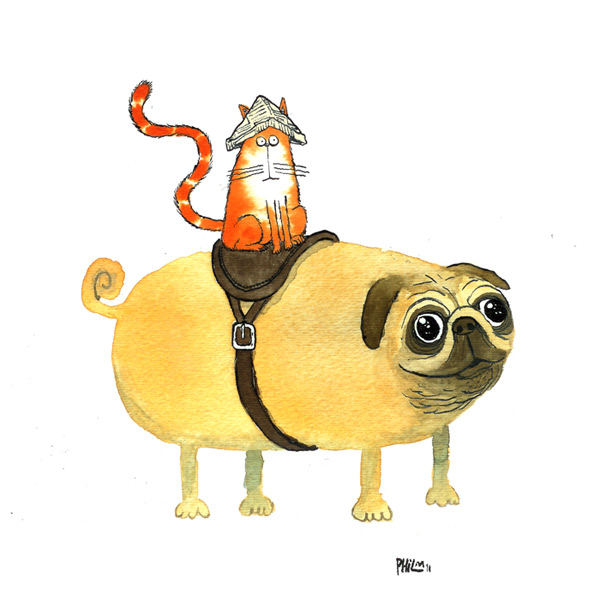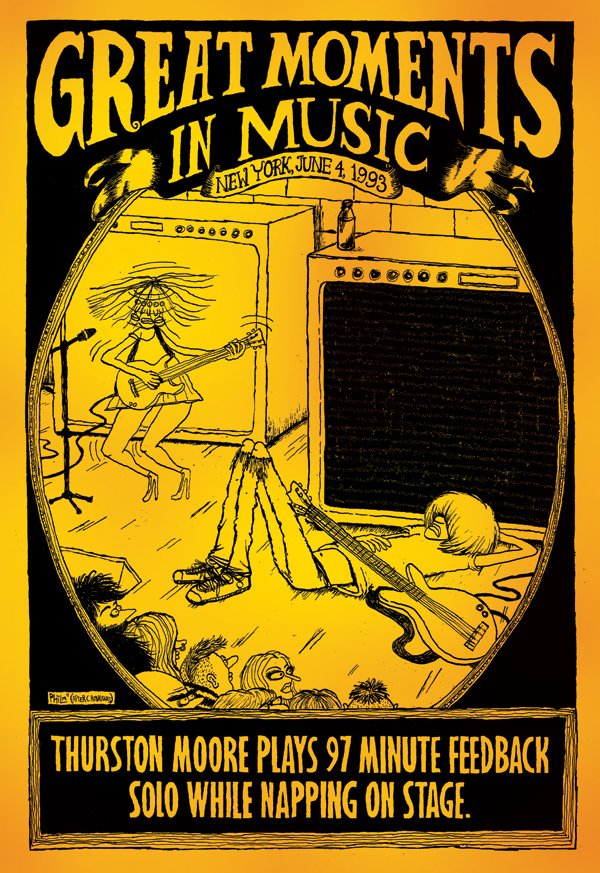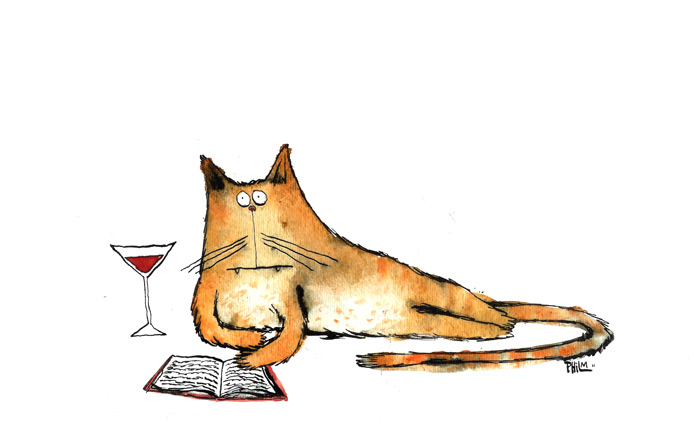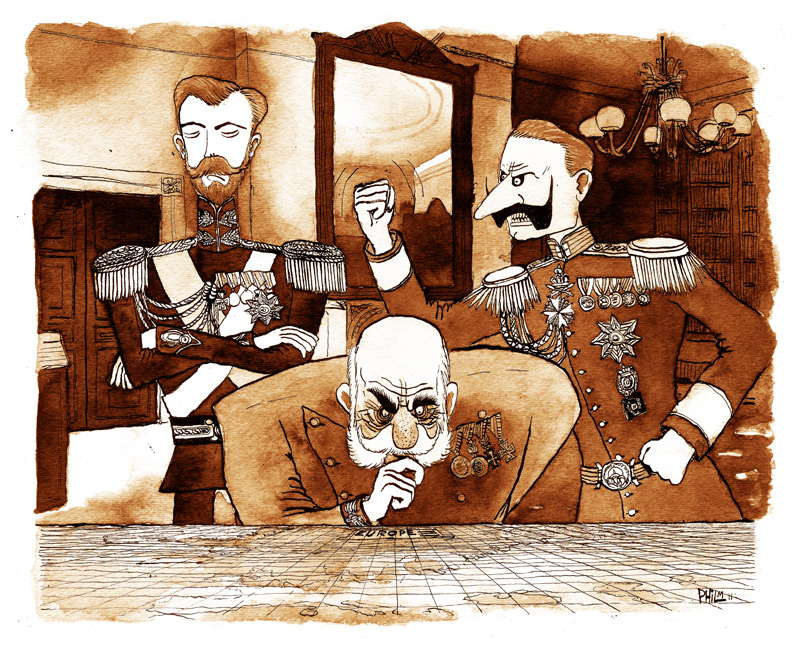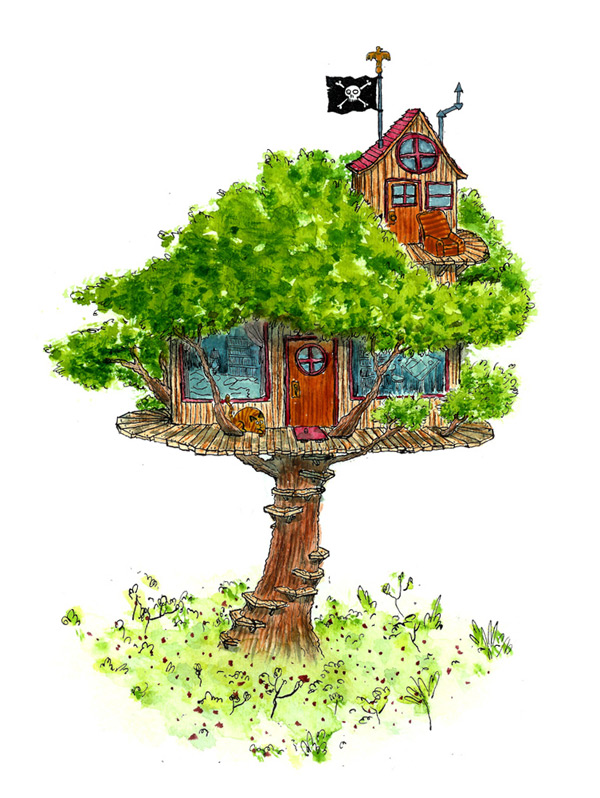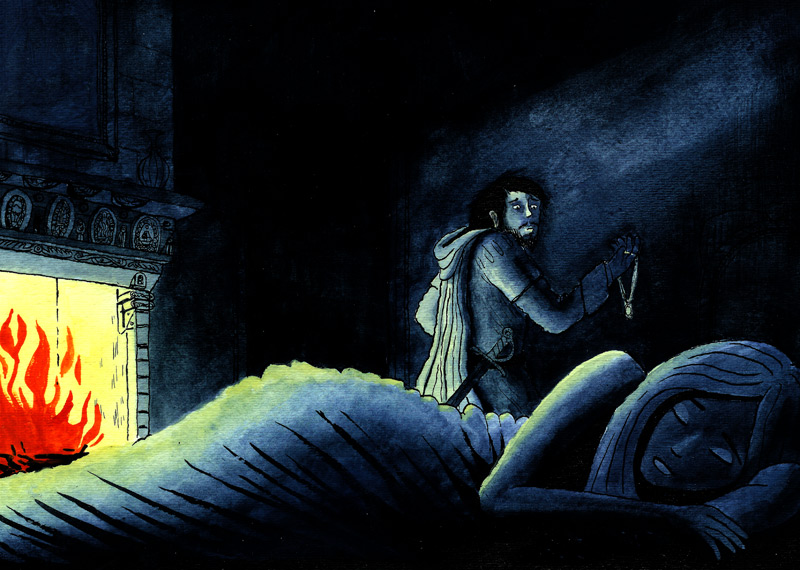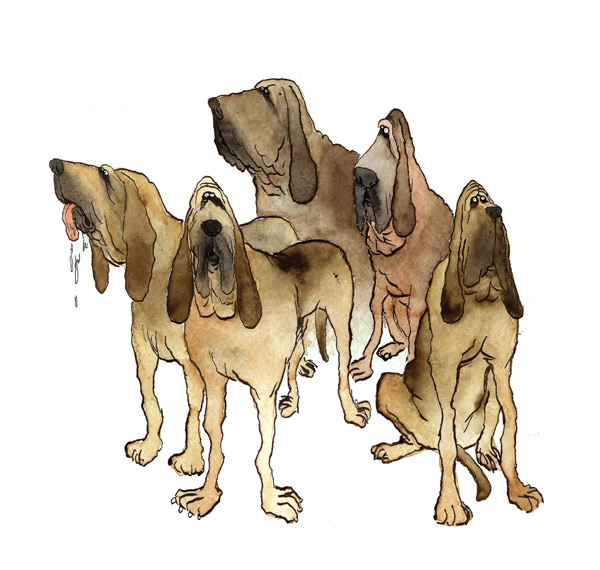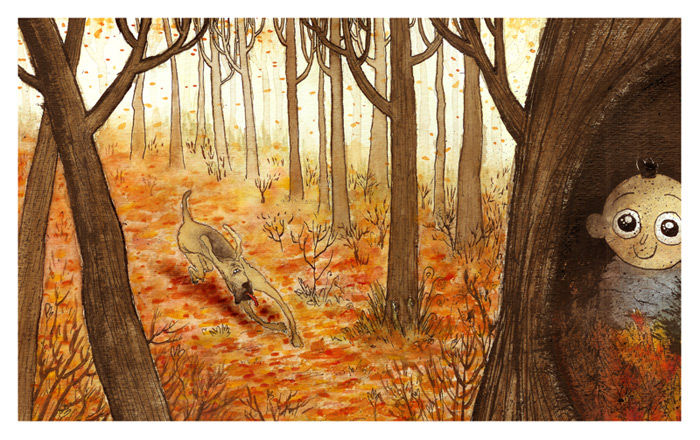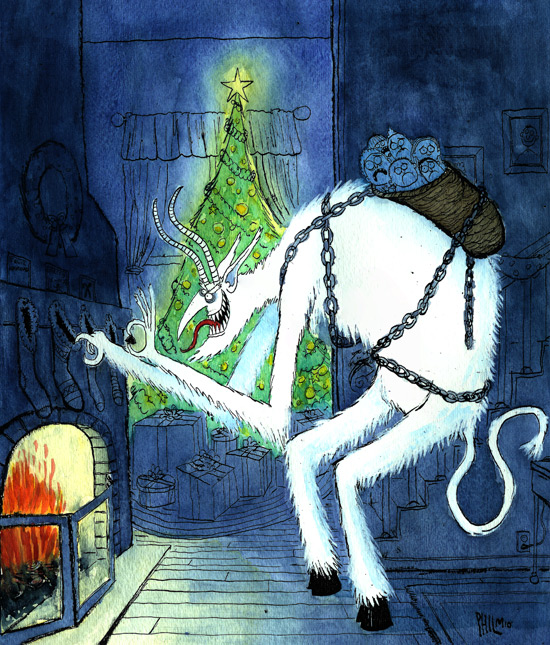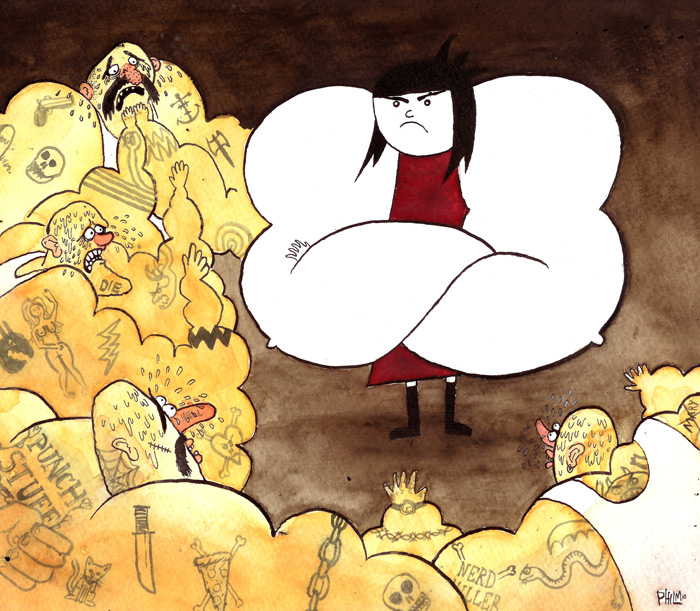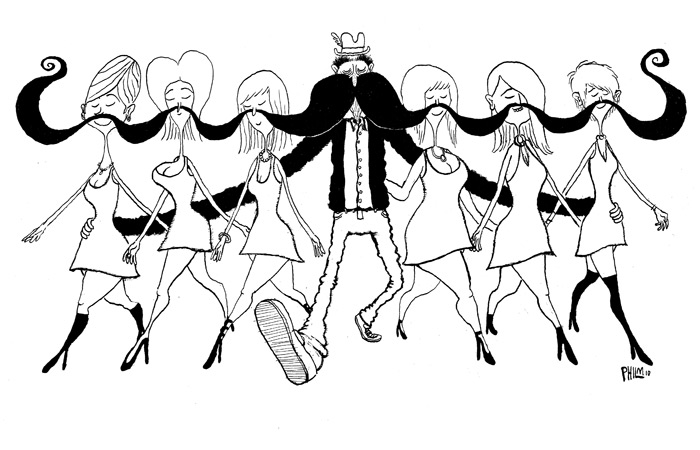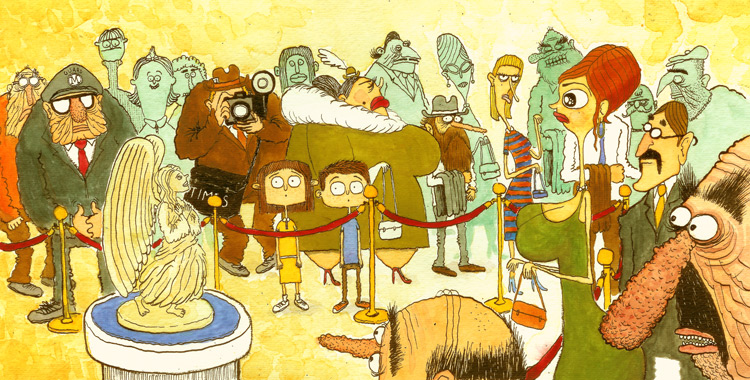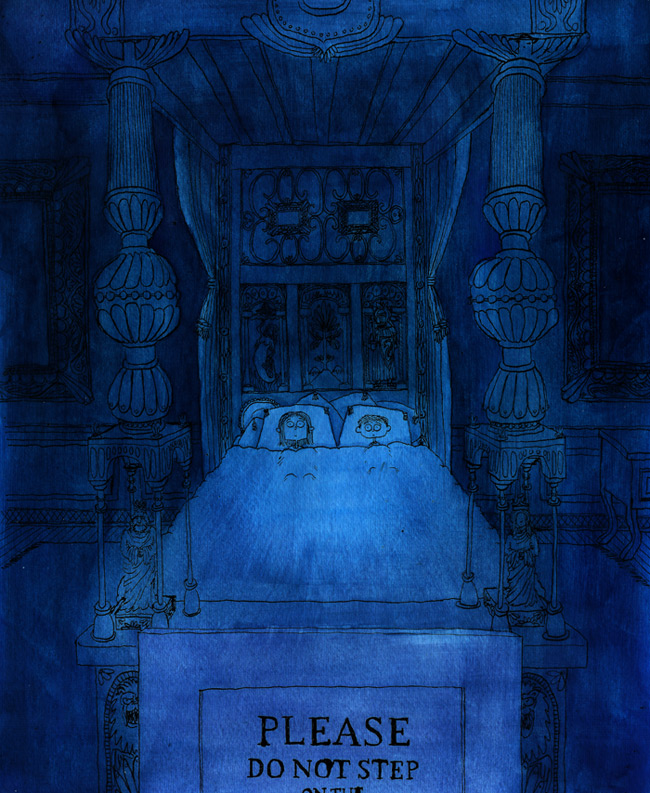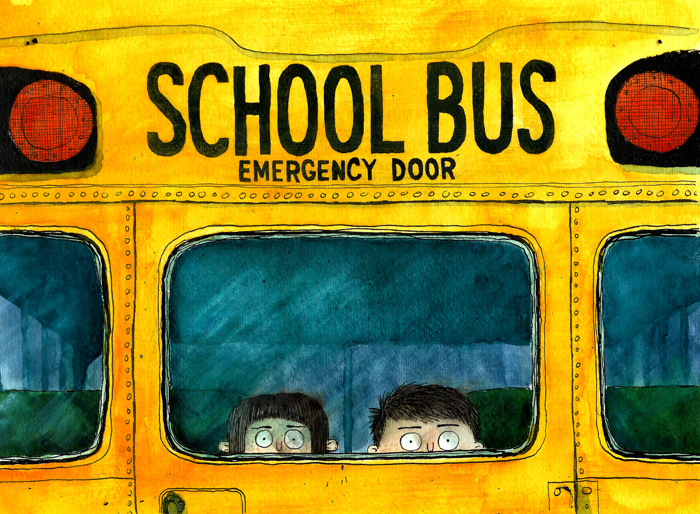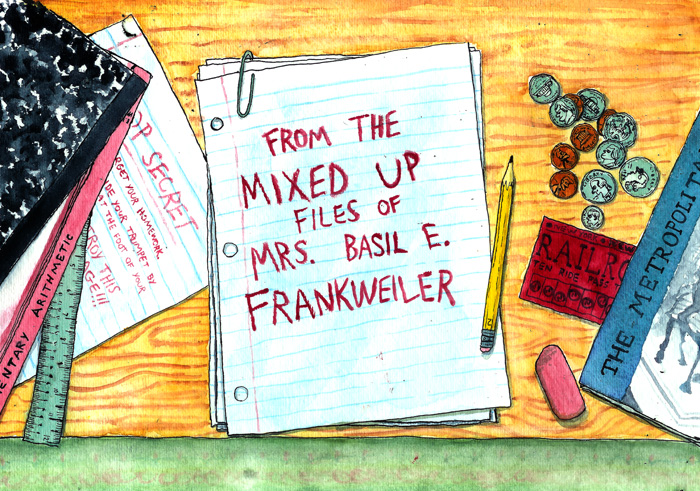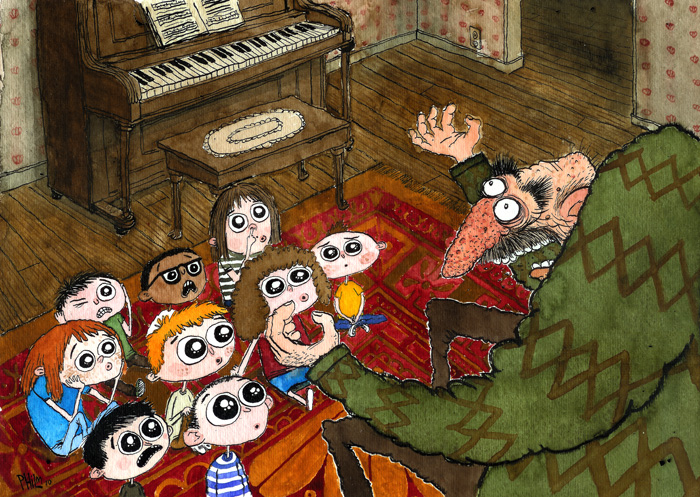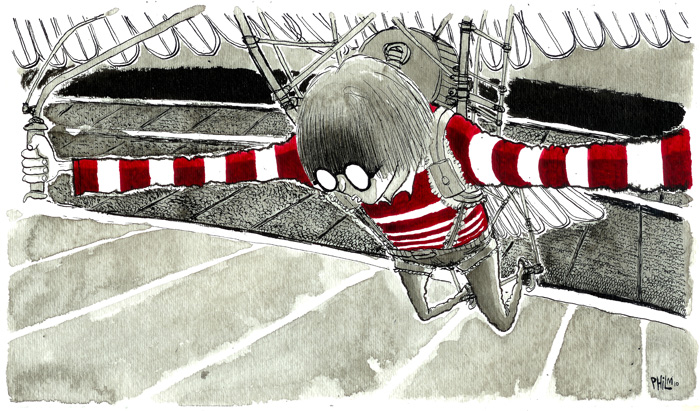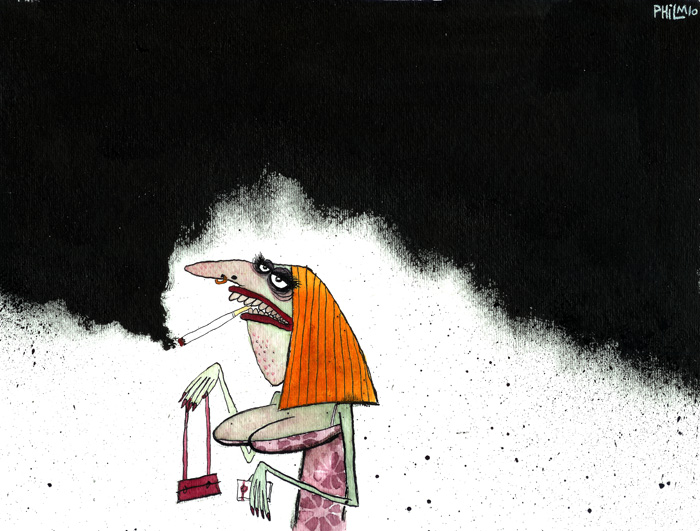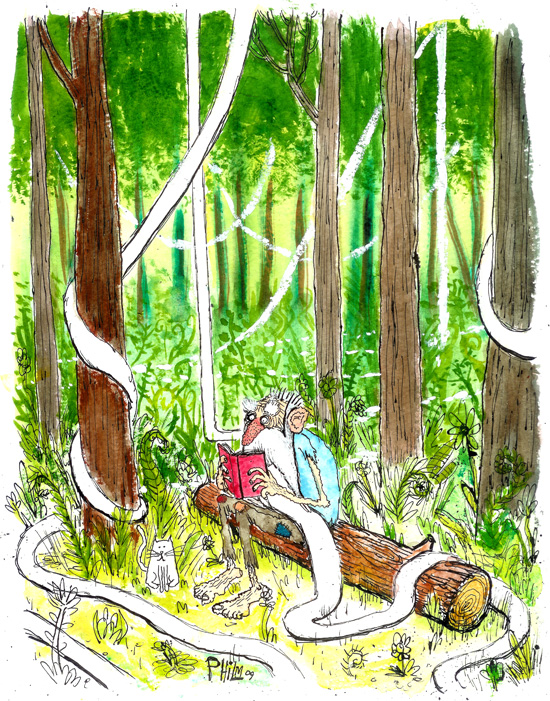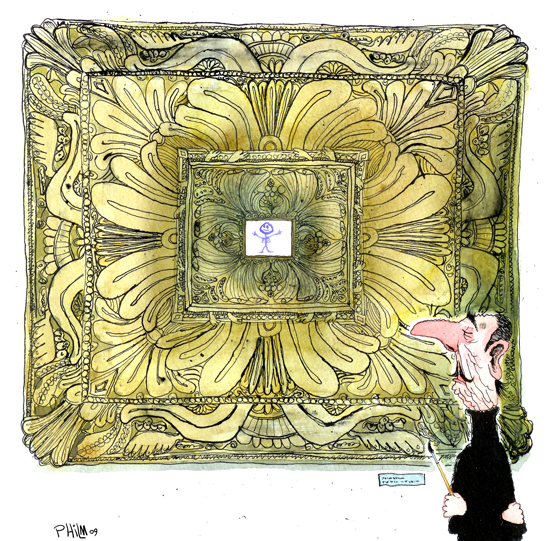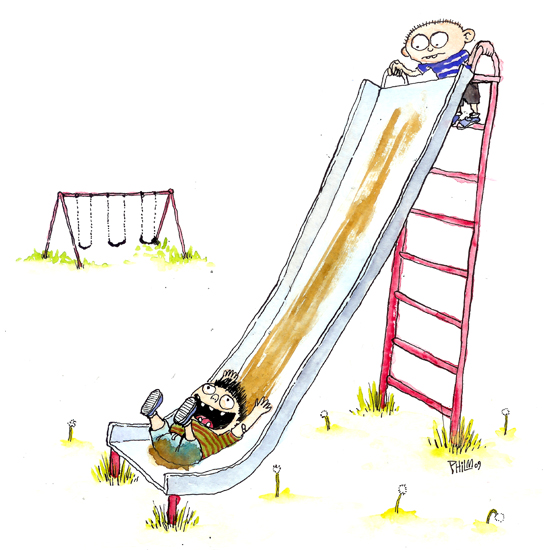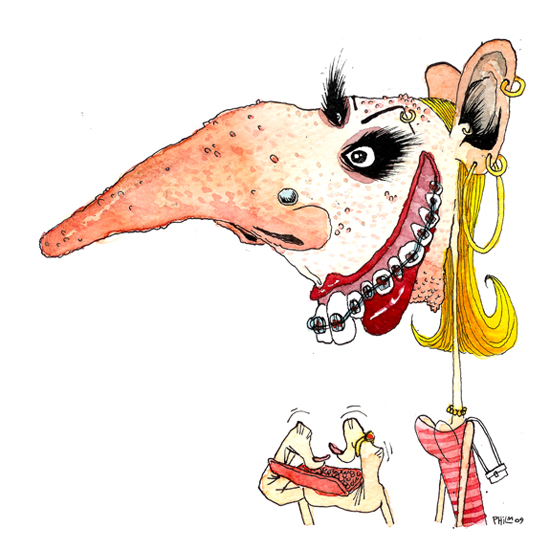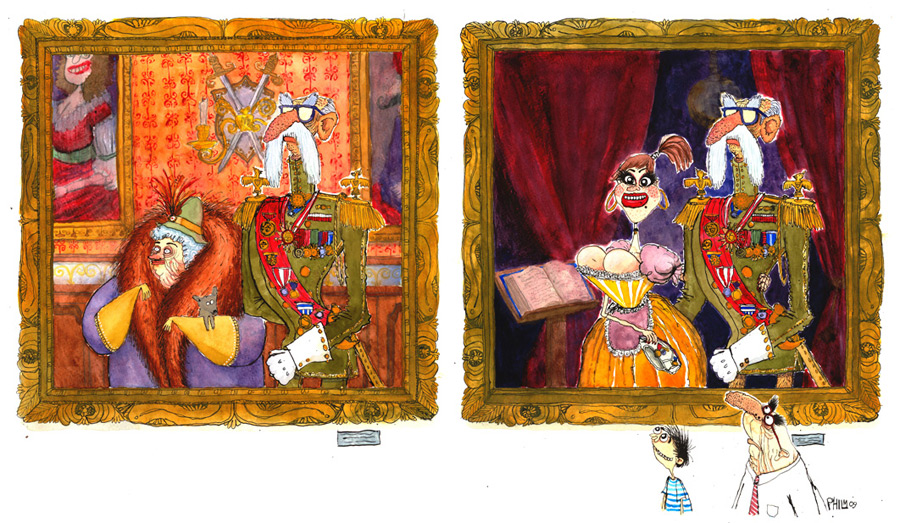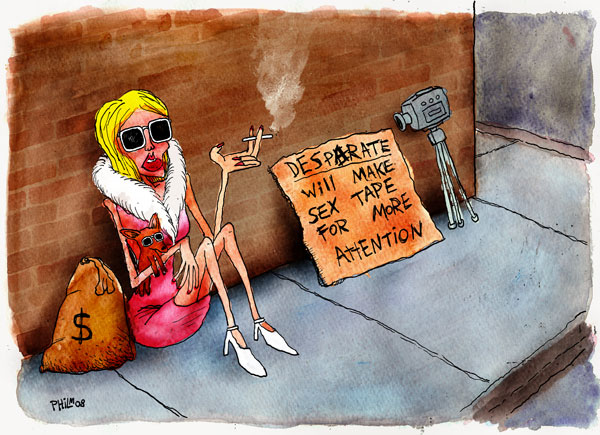 Best viewed at at least 1152 x 864 resolution. Unless otherwise stated, all content is © by Phil McAndrew