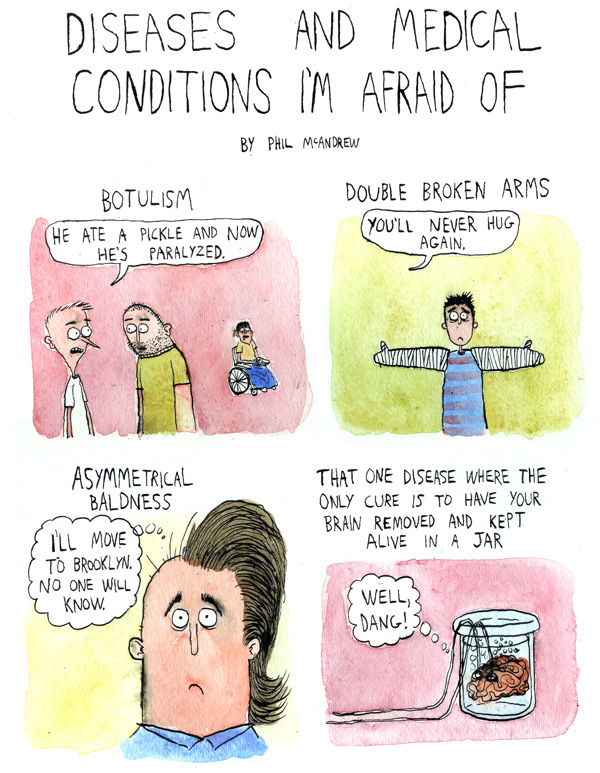 A new Feral Pizza comic for you!
I may or may not continue posting the comics on this blog. I haven't decided quite yet. I did manage to get an rss feed set up for the Feral Pizza website. We'll see what happens I guess!
In other news, I'm going to have some stuff in a big benefit/art show/rock show/costume party here in Syracuse soon. If you're in the area, swing by Spark Contemporary Art Space on the 30th. The gallery opens at 1:00 pm and bands start playing at 7:00 pm. More info can be found here!